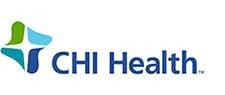 Pioneering the Future of Abdominal Wall Reconstruction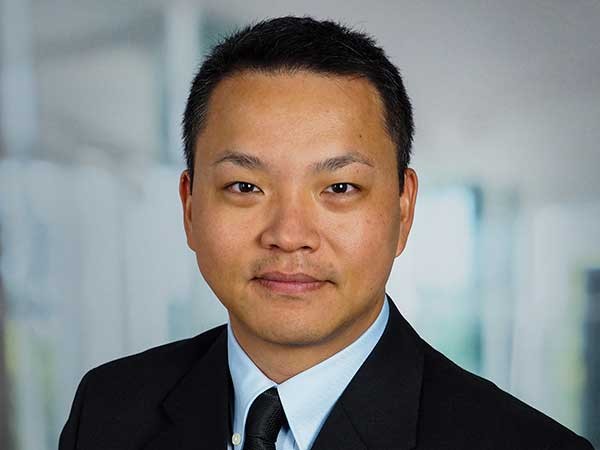 Dr. Andy Yang is a promising figure in the field of surgery.
Dr. Yang, who joined CHI Health Creighton University Medical Center-Bergan Mercy in 2023 as a general surgeon, comes with a rich academic pedigree holding a PhD in genetics, an MBA in healthcare administration and an MD. He has set his sights on becoming the next generation's leading expert in complex abdominal wall reconstruction within the Department of Surgery at CHI Health.

Perhaps one of the most influential figures in Dr. Yang's career is his mentor, the highly respected Dr. Robert Fitzgibbons, MD, FACS. Former Chairman of the Department of Surgery at Creighton University School of Medicine, Dr. Fitzgibbons has devoted over four decades to clinical research and practice in minimally invasive surgery and abdominal wall reconstruction.

"When I was a resident, I did abdominal reconstruction surgeries with Dr. Fitzgibbons," Dr. Yang recalls. "He has had a tremendous impact on me. He has a wealth of knowledge."

Under the mentorship of Dr. Fitzgibbons, the young surgeon is honing his skills and knowledge to make a significant impact in the field. 

"I just know that whenever I operate after Dr. Fitzgibbons retires, I will always ask myself 'what would Fitz do,'" he says. "We can only perform at the level that we train. I will continue to refer back to the training I received as a resident and even now as a mentorship."

Looking ahead, Dr. Yang aims to continue Dr. Fitzgibbons' research projects, collaborate on complex hernia cases, and contribute to medical education and research at Creighton University.
Providers looking for more information, or to connect about a patient please call (402) 717-4900.