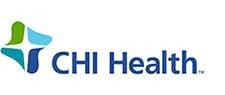 Lakeside Outshines 99% of National Breast Centers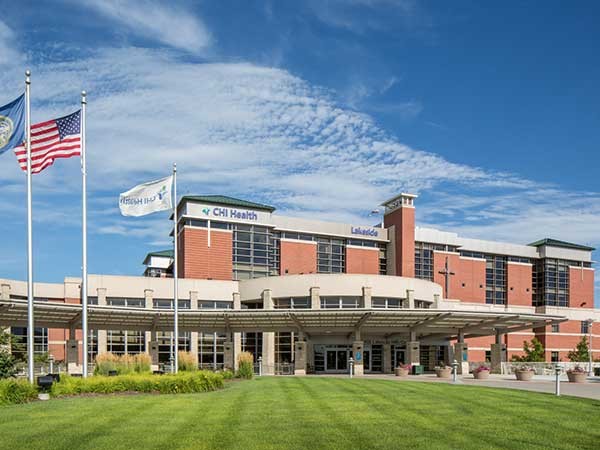 The CHI Health Breast Health Center at Lakeside is a multidisciplinary center with everything from diagnostics to oncoplastic and reconstructive surgery. Since 2012, it has achieved and maintained a Triple Accredited Center of Excellence, something that fewer than 1% of breast centers achieve.
The only facility in the state of Nebraska to receive this recognition, the CHI Health Breast Health Center is certified by three national accrediting bodies:

American College of Surgeons National Accreditation Program for Breast Centers (NAPBC)

Breast Imaging Center of Excellence (BICOE) by the American College of Radiology
Quality Breast Center of Excellence through the National Quality Measures for Breast Centers (NQMBC). 
Not only does CHI Health Breast Health Center at Lakeside routinely perform the highest volume of mammograms in the state, but its multidisciplinary model offers patients a one-stop shop for their breast health needs.

"A patient doesn't need a full workup before they come to us, all they need is a referral, and we take it from there," said Paige Harwell, MD. "We handle everything from diagnosis through treatment, including oncoplastic and reconstructive surgery."

Personalized care plans are developed collaboratively by a team of experts, including breast surgeons, plastic surgeons, radiologists, pathologists, oncologists, and nurses. 

"This multidisciplinary program has been in effect for about seven years, and it's had proven success while continuing to enhance collaboration and collegiality between physicians," said Michael J. McNamara, MD. "What we're seeing is a continued upward curve for breast cancer survival and that's because of early detection and the team care approach."

Both Dr. Harwell and Dr. McNamara specialize in breast surgery and oncoplastic procedures, while Deanna Armstrong, MD, has recently joined the team and provides nearly 30 years of experience in plastic surgery and reconstruction. 

"Our approach sets us apart from others, because patients can get more questions answered in fewer visits," Dr. Armstrong said. "I love my role in the process because I can offer women a multitude of reconstruction options and find the best one to fit their needs."

Providers looking for more information or to connect about a patient, please call (402) 717-8505.