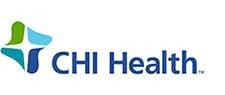 Restoring Lives Through Reconstructive Surgery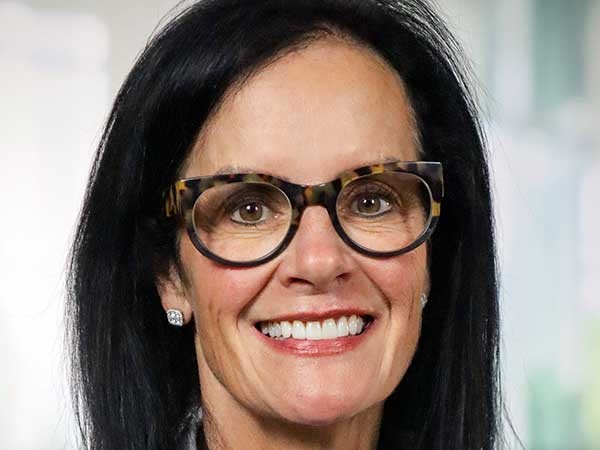 It could be safe to say that retirement didn't exactly sit well with Dr. Deanna Armstrong.
"I missed medicine," she admits.

Realizing she wasn't ready yet to call it a career, Armstrong is beginning her second act with CHI Health.

"My colleagues, the nurses and my family feigned surprise when I announced I was coming out of retirement. Call me Tom Brady!"

Armstrong's journey in medicine began three decades ago as a rookie medical student when she was instantly captivated by the field of plastic surgery.

"My first experience in the operating room was with a plastic surgeon and I was hooked," she recalls.

That passion led her to further training at the University of Pittsburgh Medical Center and a successful career in Omaha. Despite a brief retirement in 2022, her love for medicine drew her back into practice at CHI Health Clinic Plastic & Reconstructive Surgery (Lakeside).

Her passion for her work lies in the challenging cases.

"When I see a patient with a complex wound that has been recalcitrant to healing, I am able to develop a plan and the wound heals for the first time in months or years; that experience is most rewarding."

Above all, Dr. Armstrong cherishes her profession and the trust patients place in physicians. To her, being a doctor is the best job in the world.

"Patients trust us with their lives. We are blessed."

Fortunate to live out her calling, again.
Providers looking for more information, or to connect about a patient please call (402) 717-0833.