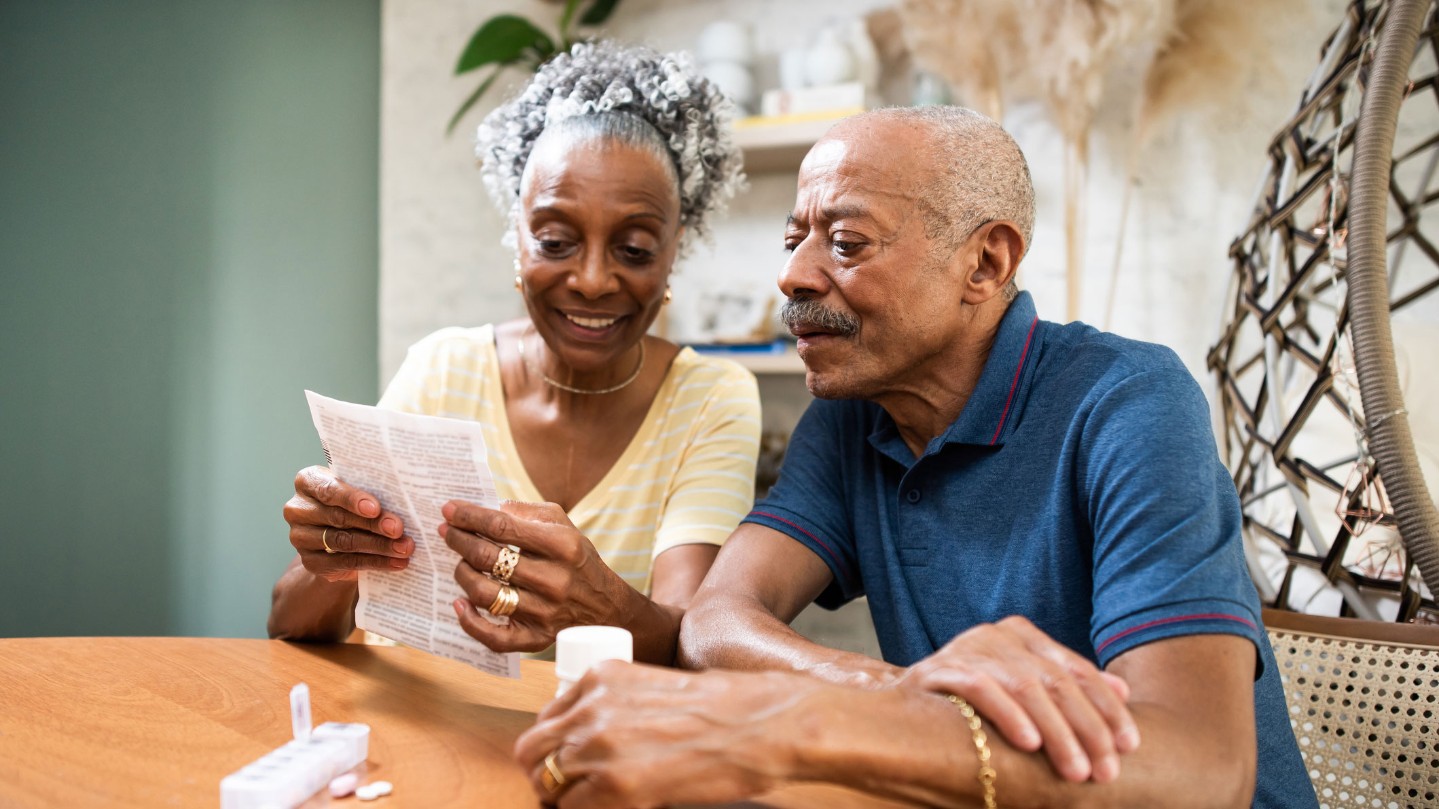 Decoding Medicare: 8 Tips for Newcomers
Medicare can look like an alphabet soup of options at first glance. Choosing a plan can be overwhelming, whether you're choosing for yourself or helping a loved one. These tips can help you begin the process: 
1. Start by considering your health needs. 

Who your provider is and if they are included in the plan you're considering
Your current health conditions
Types of services you use frequently
Prescription drugs you take regularly
2. Learn the parts of Medicare.

Part A is hospital insurance.
Part B is medical insurance for clinic visits and services.
Part C is Medicare Advantage (combine parts A, B, usually D).
Part D is prescription drug coverage. 
3. Consider Original Medicare versus Medicare Advantage.

Original Medicare (sometimes called "Traditional") is considered parts A and B. Seniors typically join a Medicare drug plan (part D) and/or Medigap plan in addition to Original Medicare (parts A and B).
Medicare Advantage (Part C) is offered by private insurance companies and the plans can vary widely with extra benefits for things like vision, dental and hearing coverage. Each plan is different. Make sure it includes coverage for prescription medications if needed, as each plan may offer different coverage on different prescription medications, also known as the plan's "drug formulary" or part D drug plan. 

4. Check the plan's provider network.

Some plans require you to use providers in their network, or have lower costs for providers and hospitals in their network. Others allow you to use any provider that accepts Medicare.
If you have a doctor or provider you want to continue seeing, check to see if they are on the preferred provider list. 

5. Compare costs. 

Go to the Medicare Plan Finder on the Medicare.gov website to compare costs. Enter your zip code and the medications you take to get a personalized comparison of the costs and benefits of plans in your area. It helps to understand the general terms: 
Premium – Monthly cost of the plan.

Deductible – Amount you pay before your plan begins to pay.
Copayments – Your share of the cost of a service.
Out-of-pocket maximums – The most you will pay in a year.
6. Pay attention to enrollment period deadlines. 

If you miss an enrollment deadline, you can end up paying penalties for the rest of your life, or miss the chance to enroll in a particular type of coverage. 
For example, if you miss the seven-month initial enrollment period (three months before your 65th birthday month + birthday month + three months after birthday month) and enroll during the annual general enrollment period (Jan. 1-March 1) your monthly premiums for part B will likely cost more due to the late enrollment penalty. 

7. Remember to review your plan annually. 

The different Medicare plans can change from year to year, so it's important to check prices, services and provider lists yearly. 
8. Don't hesitate to get help. 

A good place to start is CHIhealth.com/Medicare. You can also talk to licensed insurance specialists from HealthMarkets, one of the largest independent health insurance agencies in the U.S. They can answer your questions and help you understand your choices. Visit them online at shop.healthmarkets.com or call (855) 962-1786. The United States government website, www.Medicare.gov, is also a great source for information.
Related Articles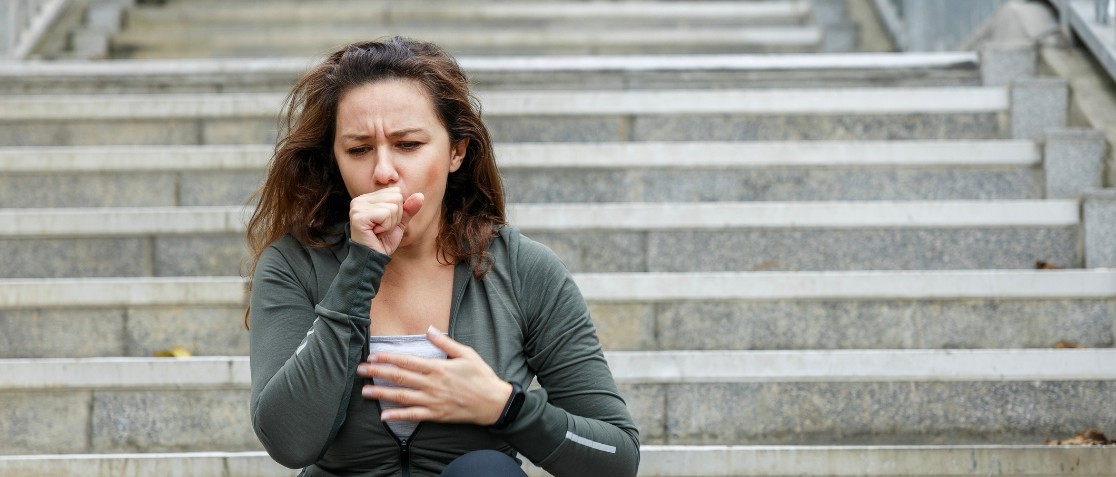 OCT 17, 2023
Complications from pneumonia, which include respiratory failure, sepsis and lung abscess, can be serious and require hospitalization.
Read More
Stay Informed
When you need local health information from a trusted source, turn to the CHI Health Better You eNewsletter.