CHI Health Better You Blog
Audiology
Audiology encompasses the diagnosis and treatment of hearing related issues. CHI Health offers information about various hearing disorders and what may cause them.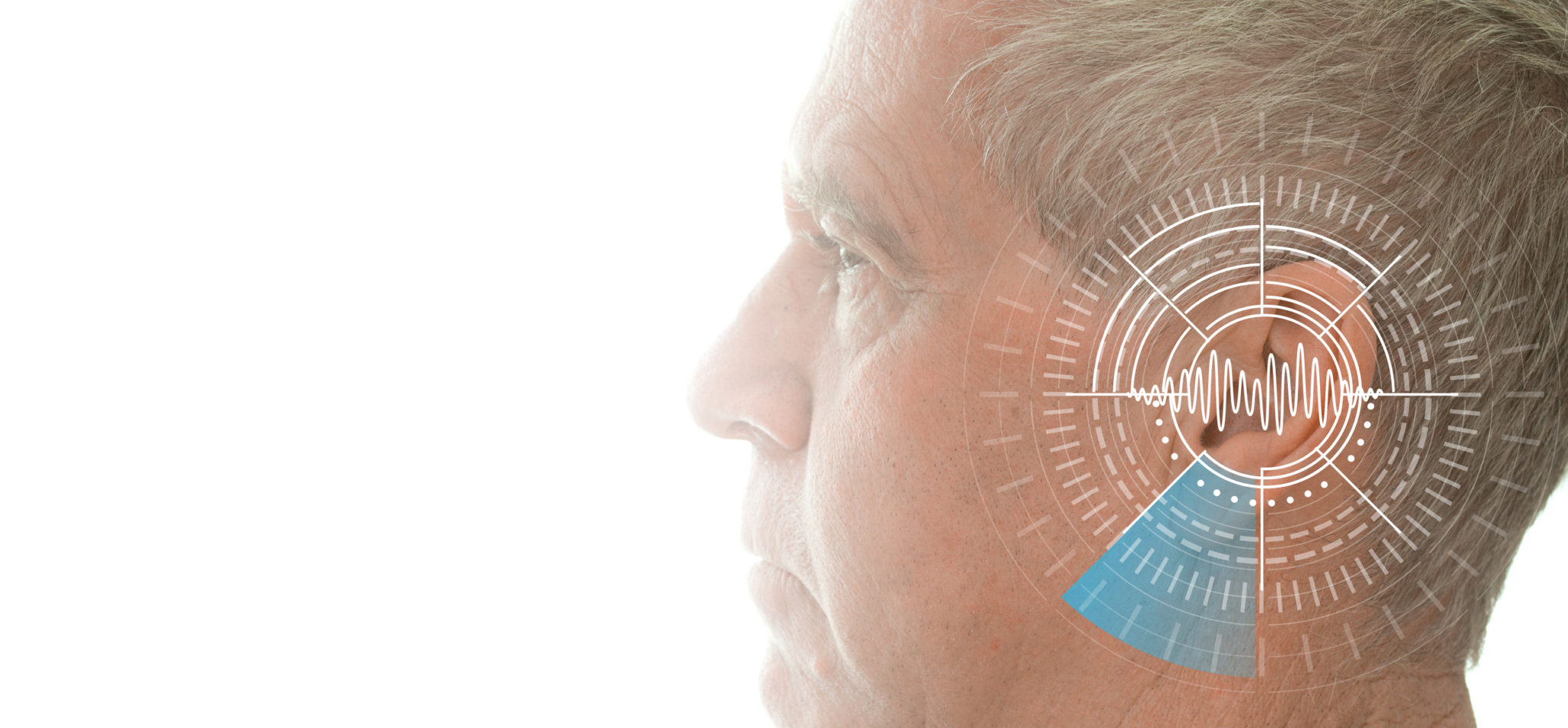 AUG 27, 2018
Midwesterners are known for their hard work, especially in the agriculture field.  Farmers are around equipment like tractors, combines, fire ...
Sorry, there are no additional articles for selected filters.
Stay Informed
When you need local health information from a trusted source, turn to the CHI Health Better You eNewsletter.