CHI Health Better You Blog
Heart Health
CHI Health offers advice for patients looking to maintain their heart health or get a better idea of diseases that can affect their heart.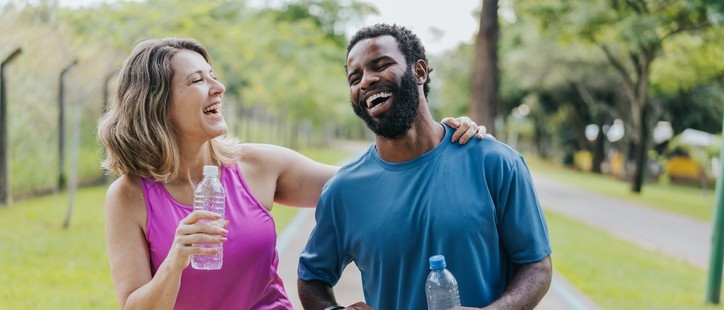 SEP 21, 2023
If you've ever wondered what number is ideal for your fitness, or even tried to hit a "target" heart rate, our provider has some tips for you.
Sorry, there are no additional articles for selected filters.
AUG 21, 2023

If you have questions about cholesterol, you're not alone. High cholesterol, also known as hyperlipidemia...

Read more
Stay Informed
When you need local health information from a trusted source, turn to the CHI Health Better You eNewsletter.