CHI Health Better You Blog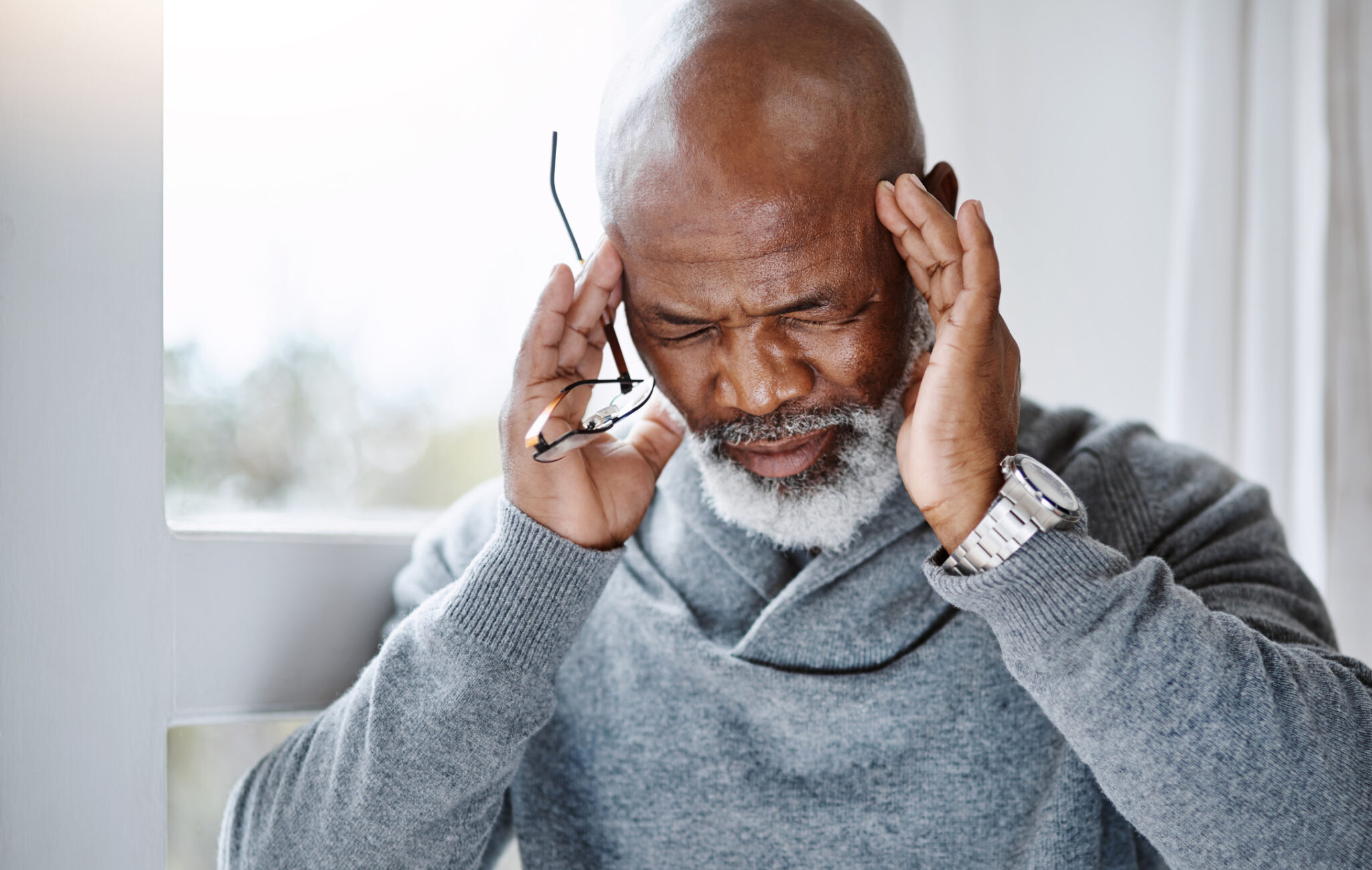 APR 07, 2021
Sometimes called a "ticking time bomb," an aneurysm is a very rare vascular event in which an artery wall weakens ...
Sorry, there are no additional articles for selected filters.
Stay Informed
When you need local health information from a trusted source, turn to the CHI Health Better You eNewsletter.