CHI Health Better You Blog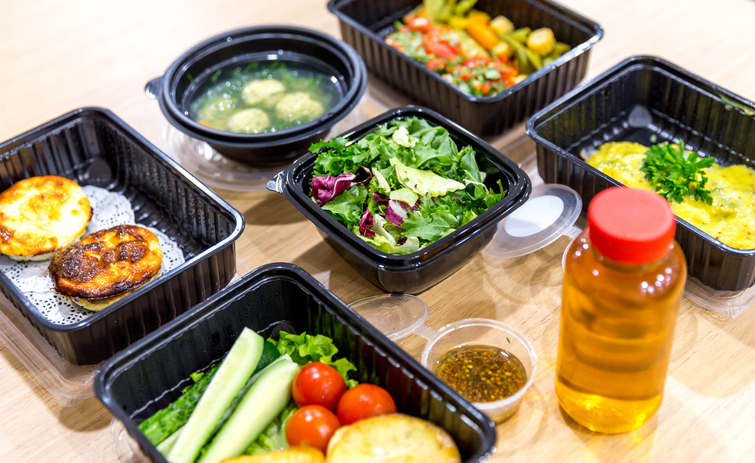 FEB 25, 2020
Meal Kits. They seem to pop up everywhere. It may be an ad on your favorite social media platform, discussed ...
Sorry, there are no additional articles for selected filters.
Stay Informed
When you need local health information from a trusted source, turn to the CHI Health Better You eNewsletter.