CHI Health Better You Blog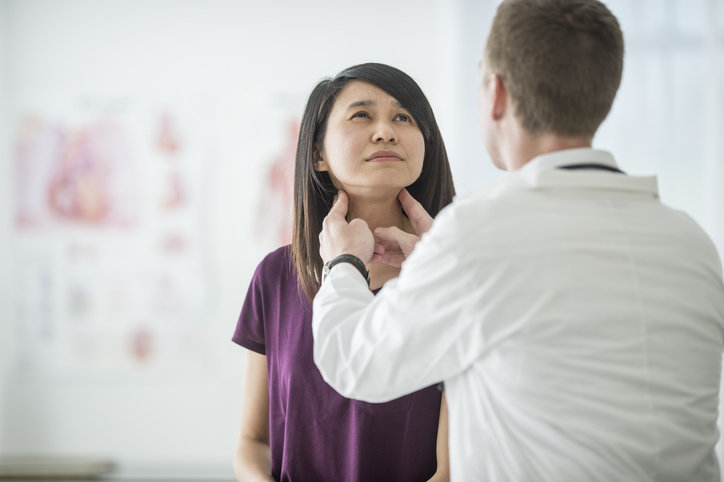 SEP 12, 2019
Think of your thyroid as setting your body's tempo. This quarter-sized, butterfly-shaped gland below your Adam's apple secretes hormones which ...
Sorry, there are no additional articles for selected filters.
Stay Informed
When you need local health information from a trusted source, turn to the CHI Health Better You eNewsletter.