CHI Health Better You Blog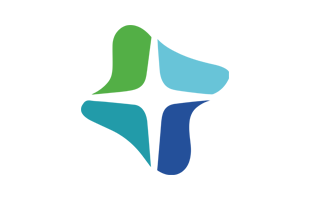 MAY 06, 2019
A new imaging technology called FFRct Analysis is giving heart specialists the most accurate picture of the heart's coronary arteries ...
Sorry, there are no additional articles for selected filters.
Stay Informed
When you need local health information from a trusted source, turn to the CHI Health Better You eNewsletter.