CHI Health Better You Blog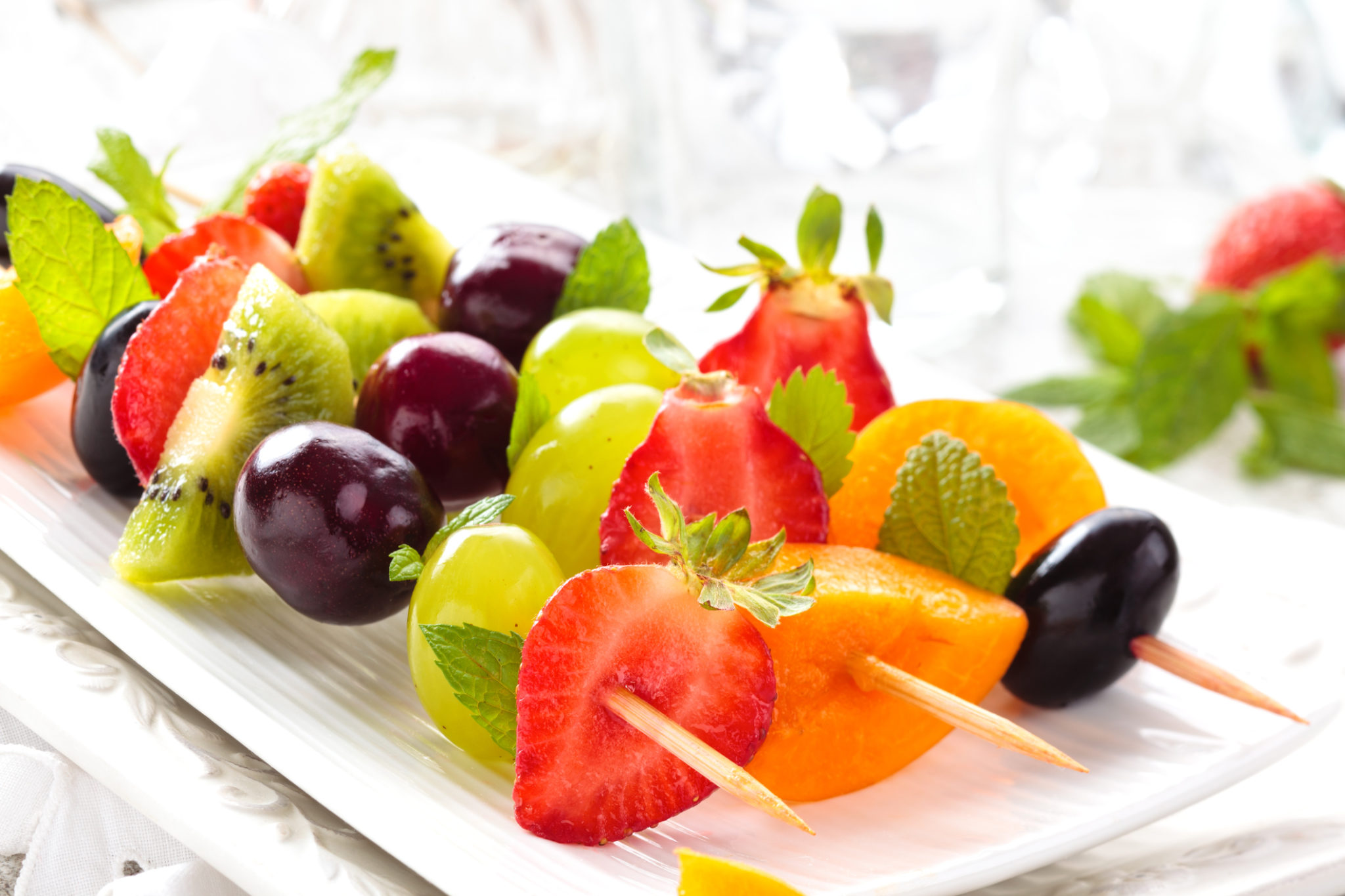 AUG 22, 2014
Necessary nutrients found in fruit: 1. Getting fiber is a reason to eat whole fruit, including the peel to improve digestion; eating edible ...
Sorry, there are no additional articles for selected filters.
Stay Informed
When you need local health information from a trusted source, turn to the CHI Health Better You eNewsletter.