CHI Health Better You Blog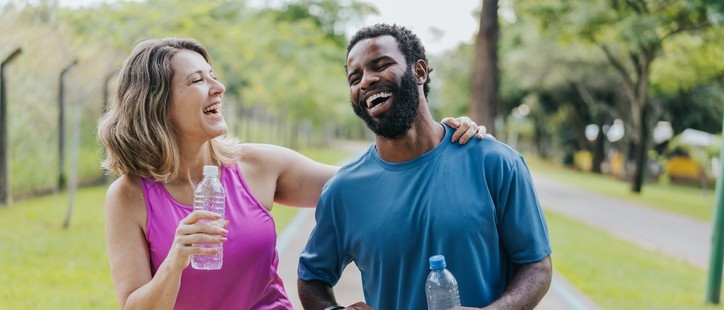 OCT 16, 2023
If you've ever wondered what number is ideal for your fitness, or even tried to hit a "target" heart rate, our provider has some tips for you.
Sorry, there are no additional articles for selected filters.
Stay Informed
When you need local health information from a trusted source, turn to the CHI Health Better You eNewsletter.