CHI Health Better You Blog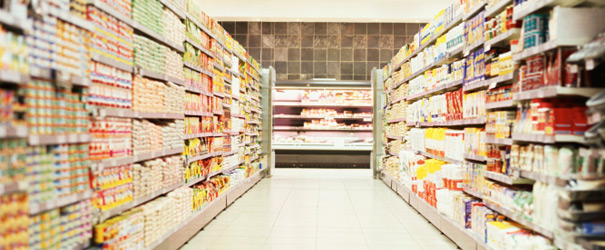 AUG 13, 2012
What do you know about grocery stores? I started reading an interesting book that has completely opened my eyes — ...
Sorry, there are no additional articles for selected filters.
Stay Informed
When you need local health information from a trusted source, turn to the CHI Health Better You eNewsletter.