CHI Health Better You Blog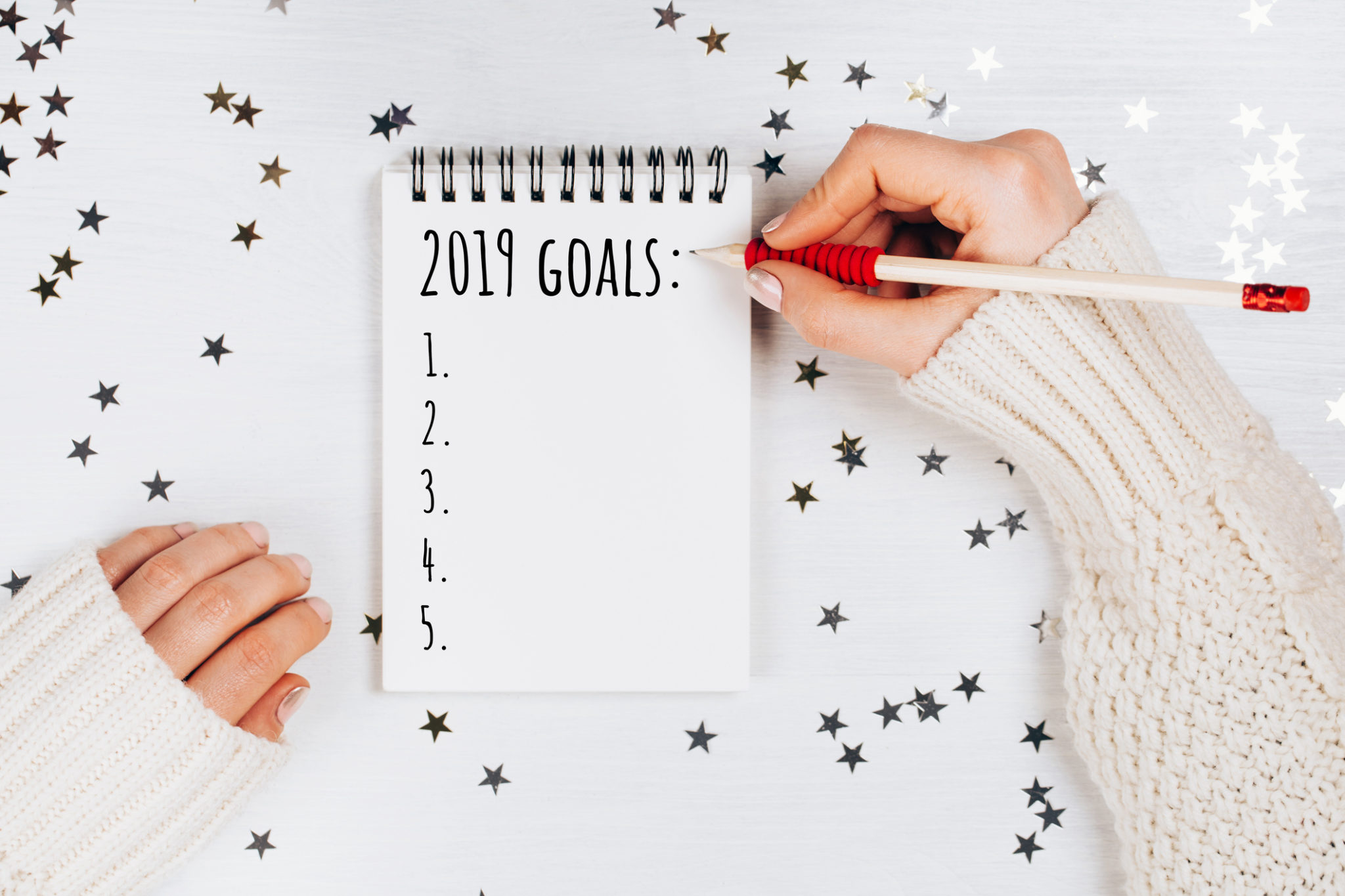 JAN 21, 2019
To wrap up our New Year's resolution series, be sure the goals you set are practical and realistic.  One of ...
Sorry, there are no additional articles for selected filters.
Stay Informed
When you need local health information from a trusted source, turn to the CHI Health Better You eNewsletter.