CHI Health Better You Blog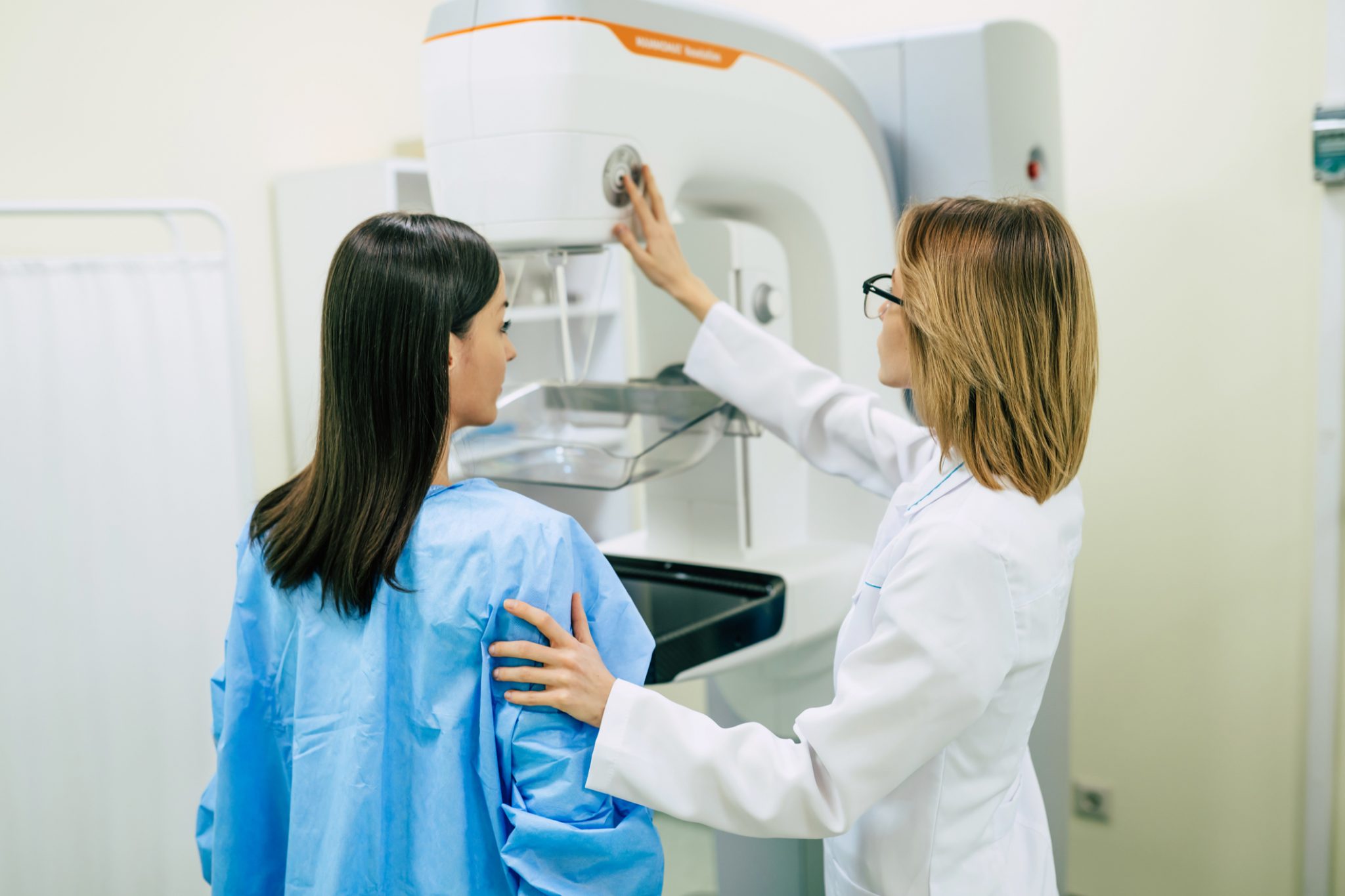 OCT 08, 2021
Call it another pandemic problem. Mammogram appointments declined dramatically during 2020 compared to 2019. It's understandable that routine screenings were ...
Sorry, there are no additional articles for selected filters.
Stay Informed
When you need local health information from a trusted source, turn to the CHI Health Better You eNewsletter.