CHI Health Better You Blog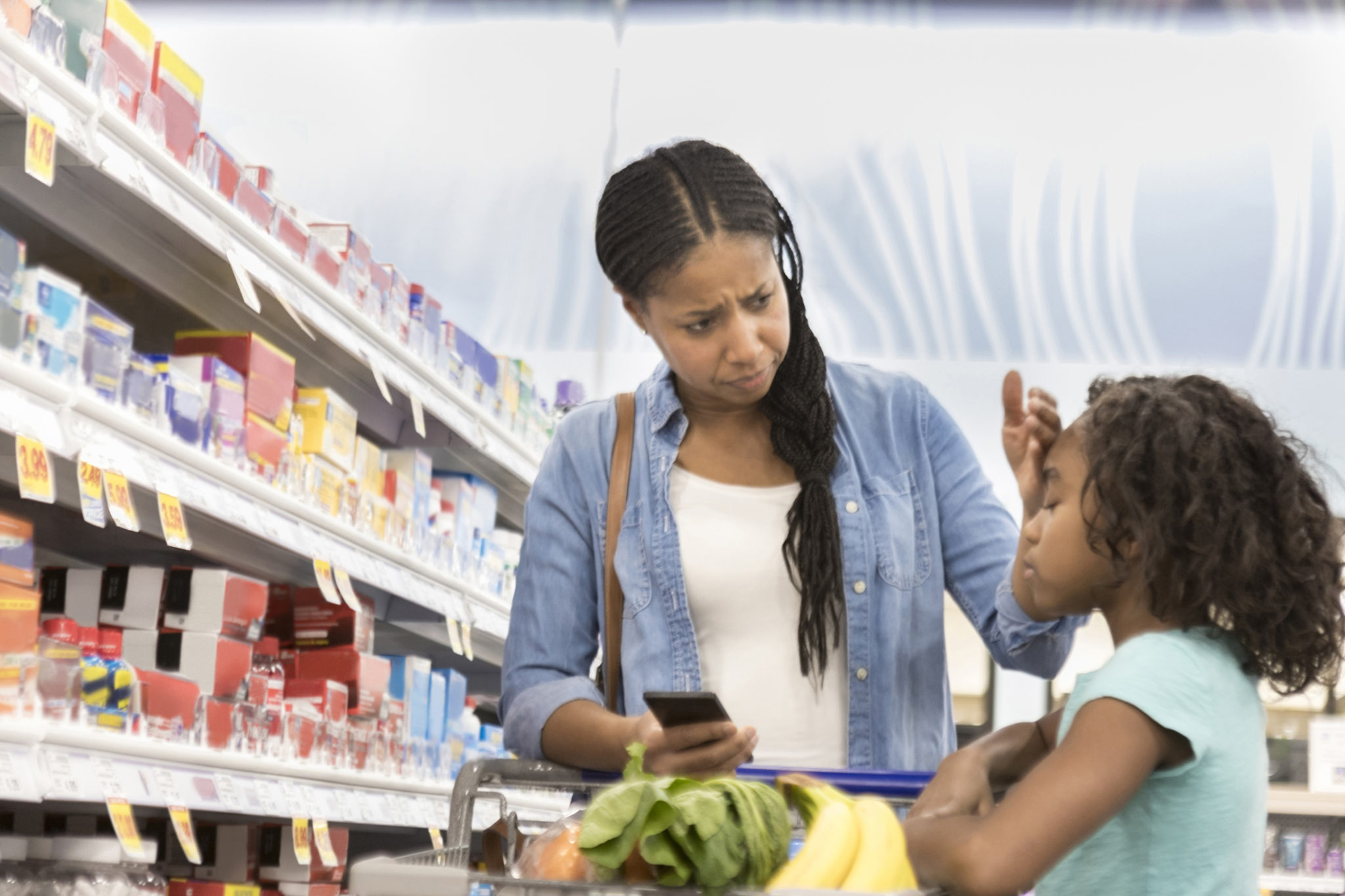 JAN 29, 2019
I got that call again this week. You know the one where the school or daycare says that your child ...
Sorry, there are no additional articles for selected filters.
Stay Informed
When you need local health information from a trusted source, turn to the CHI Health Better You eNewsletter.