CHI Health Better You Blog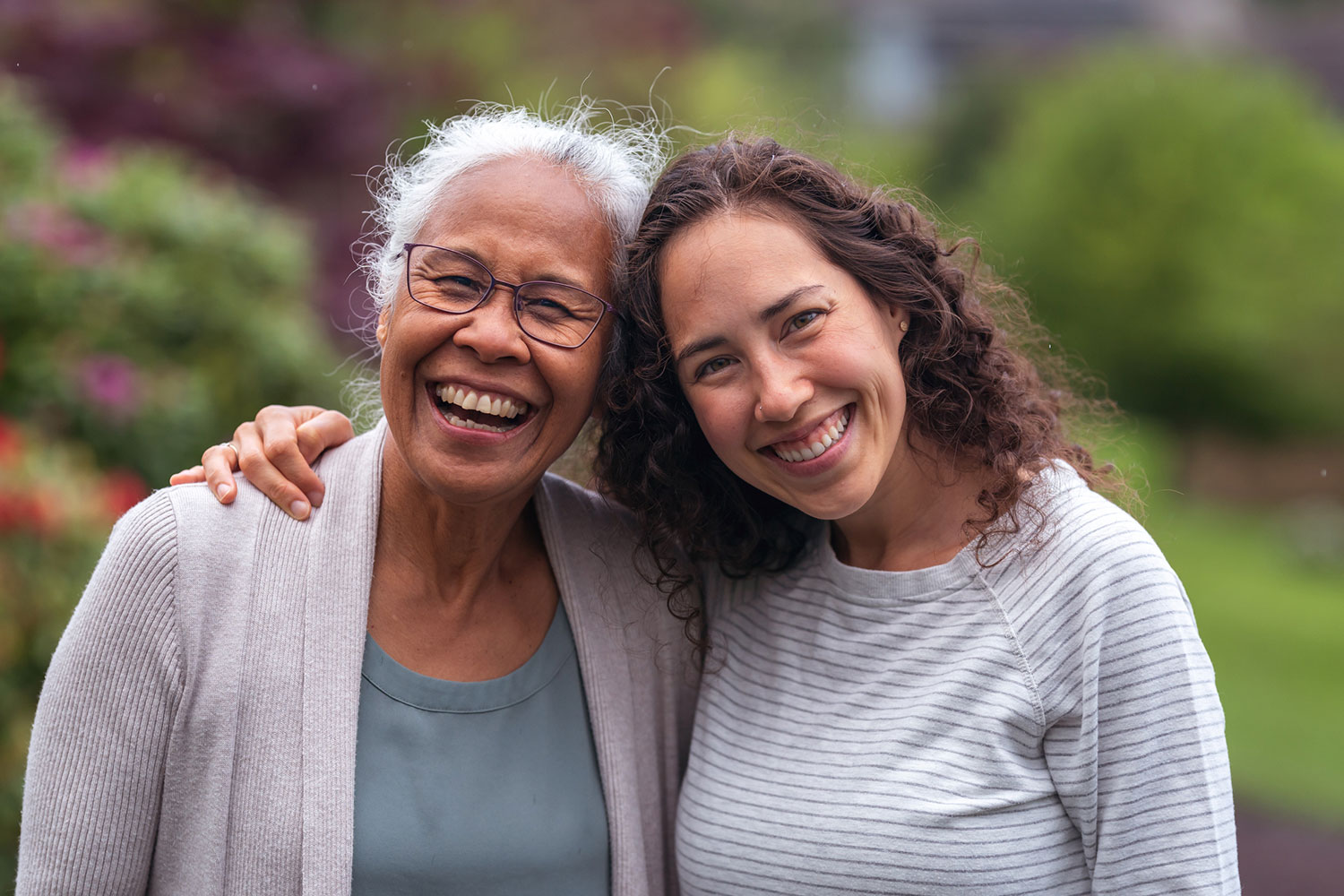 OCT 05, 2021
It's never too early to think about healthy aging, because what you do now can improve your future health for ...
Sorry, there are no additional articles for selected filters.
Stay Informed
When you need local health information from a trusted source, turn to the CHI Health Better You eNewsletter.