CHI Health Better You Blog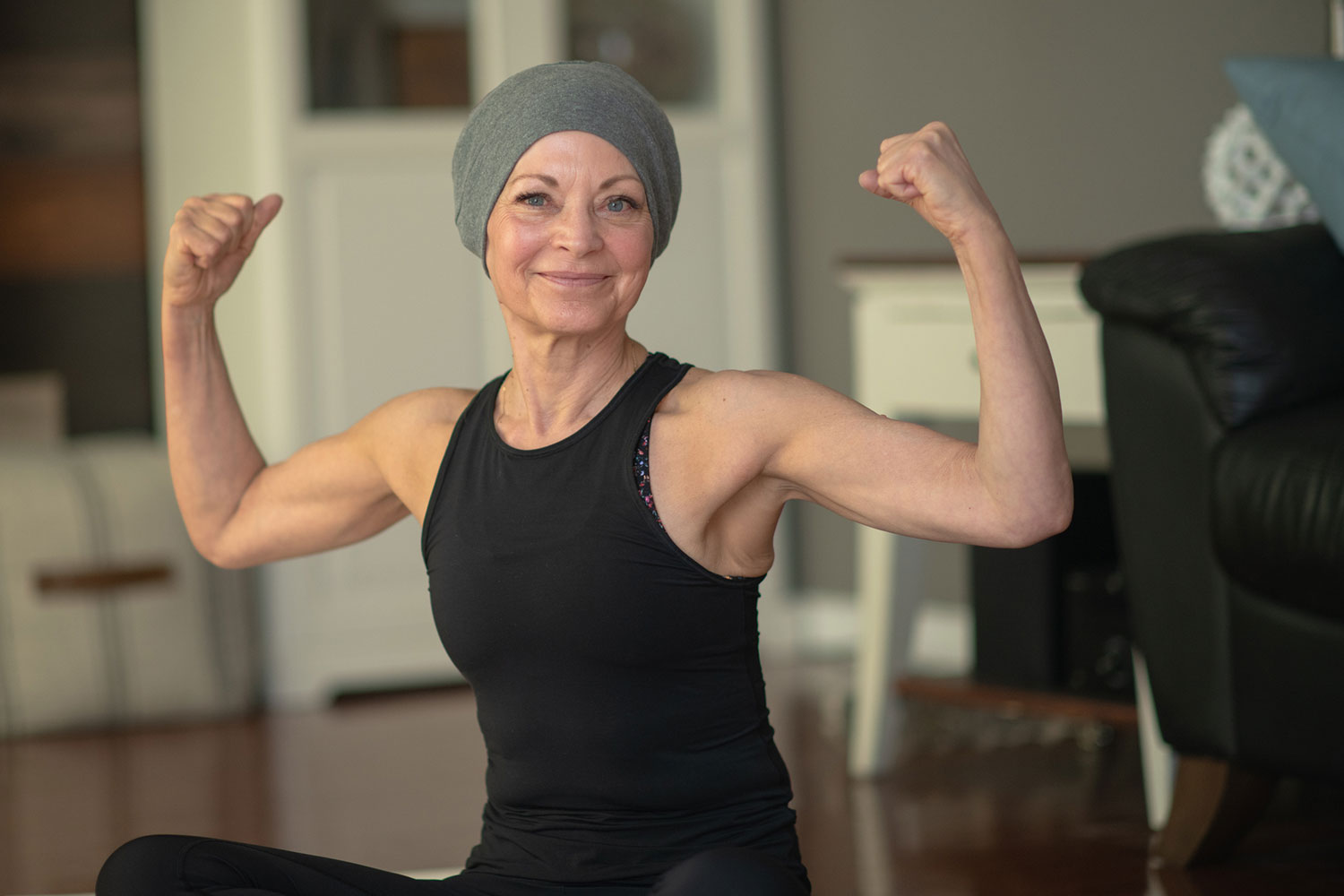 MAY 12, 2021
Imagine beating lymphoma, only to have a serious heart attack three years later – at age 30. That's what happened ...
Sorry, there are no additional articles for selected filters.
Stay Informed
When you need local health information from a trusted source, turn to the CHI Health Better You eNewsletter.