CHI Health Better You Blog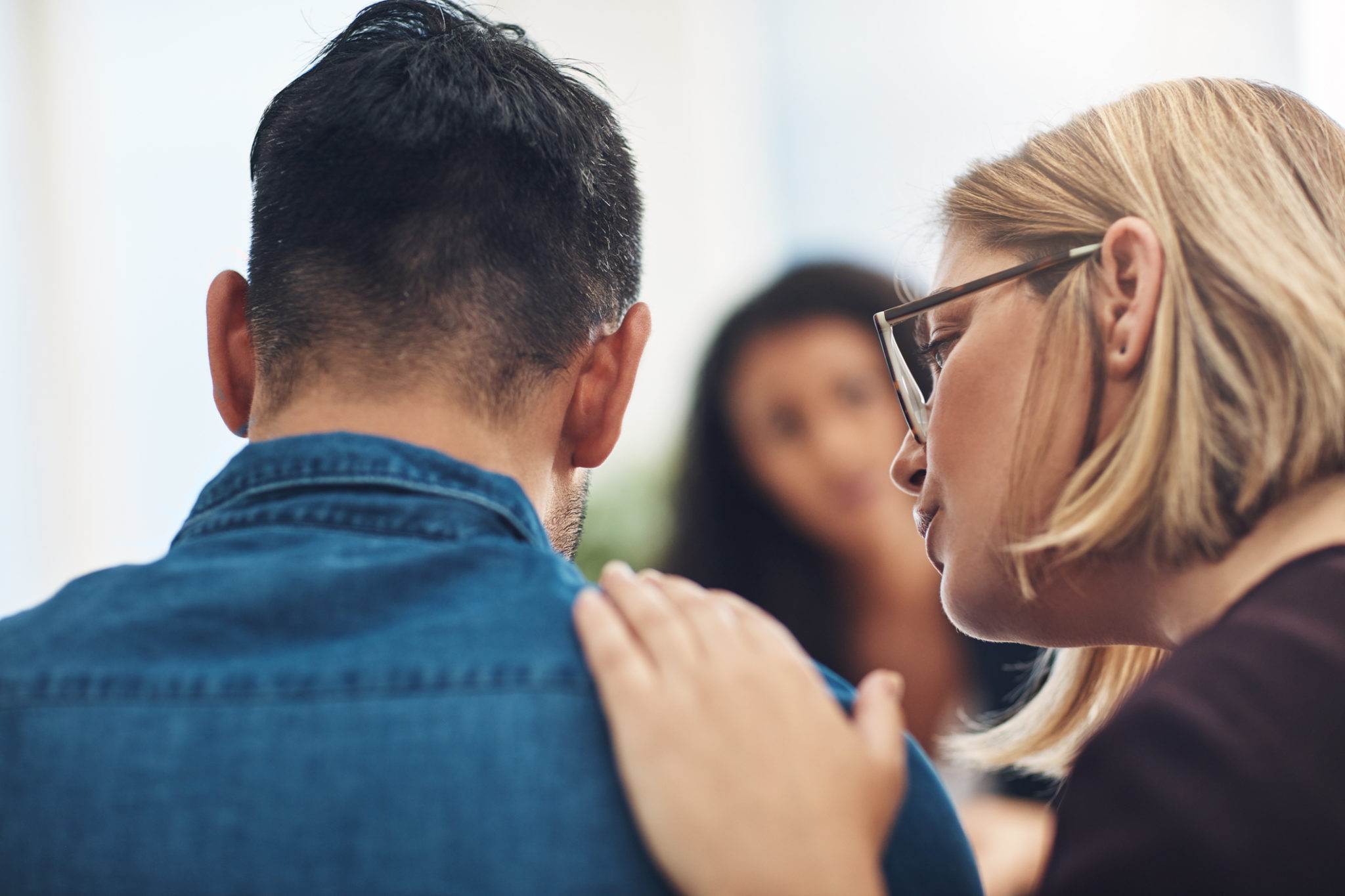 MAR 12, 2018
When it comes to violence, there's rarely just one victim. Research has shown violence's adverse effects extend beyond the immediate ...
Sorry, there are no additional articles for selected filters.
Stay Informed
When you need local health information from a trusted source, turn to the CHI Health Better You eNewsletter.