CHI Health Better You Blog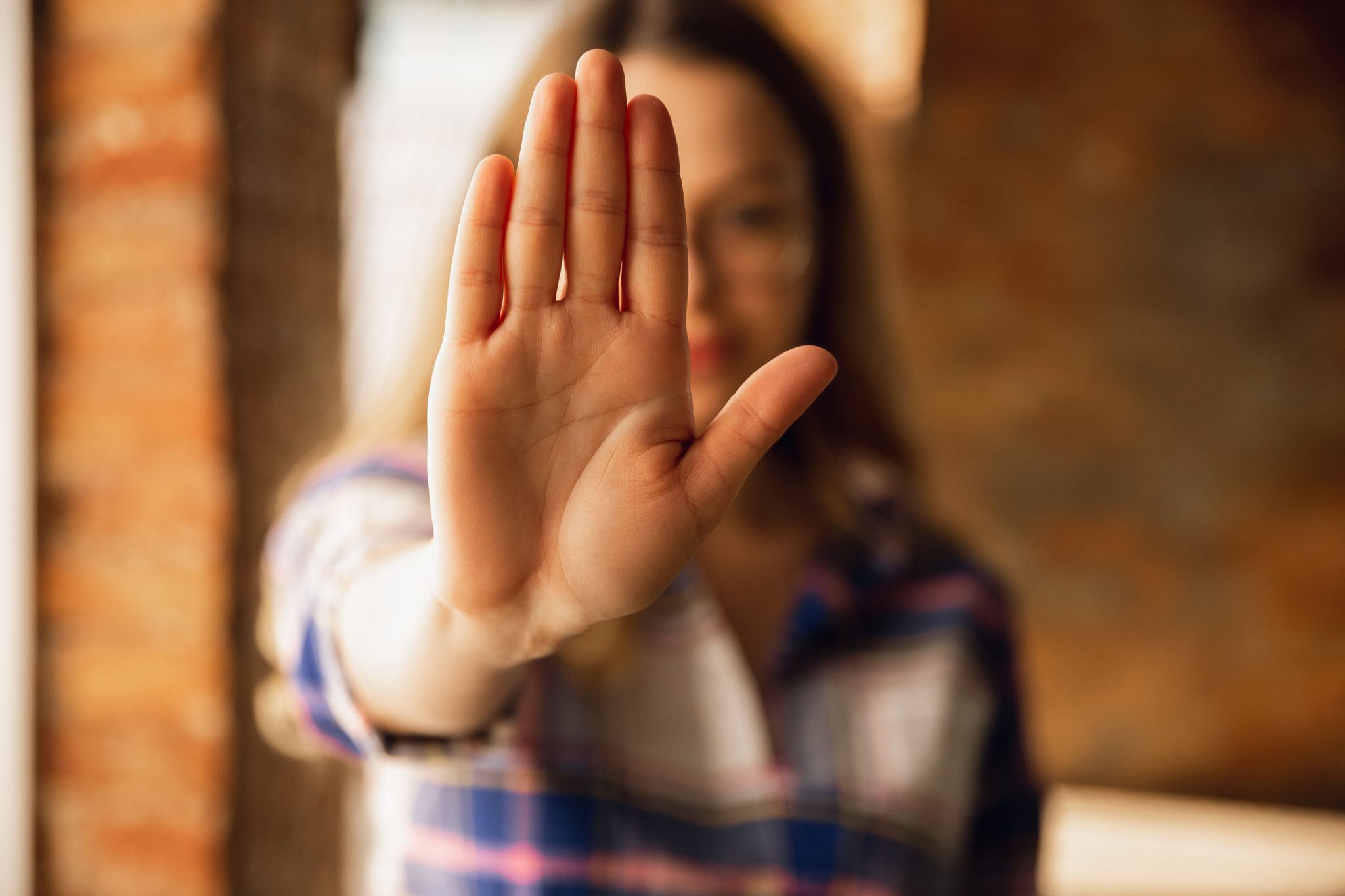 JAN 26, 2022
If you think human trafficking only happens in big cities or scary neighborhoods, the sad truth is you are wrong. ...
Sorry, there are no additional articles for selected filters.
Stay Informed
When you need local health information from a trusted source, turn to the CHI Health Better You eNewsletter.