CHI Health Better You Blog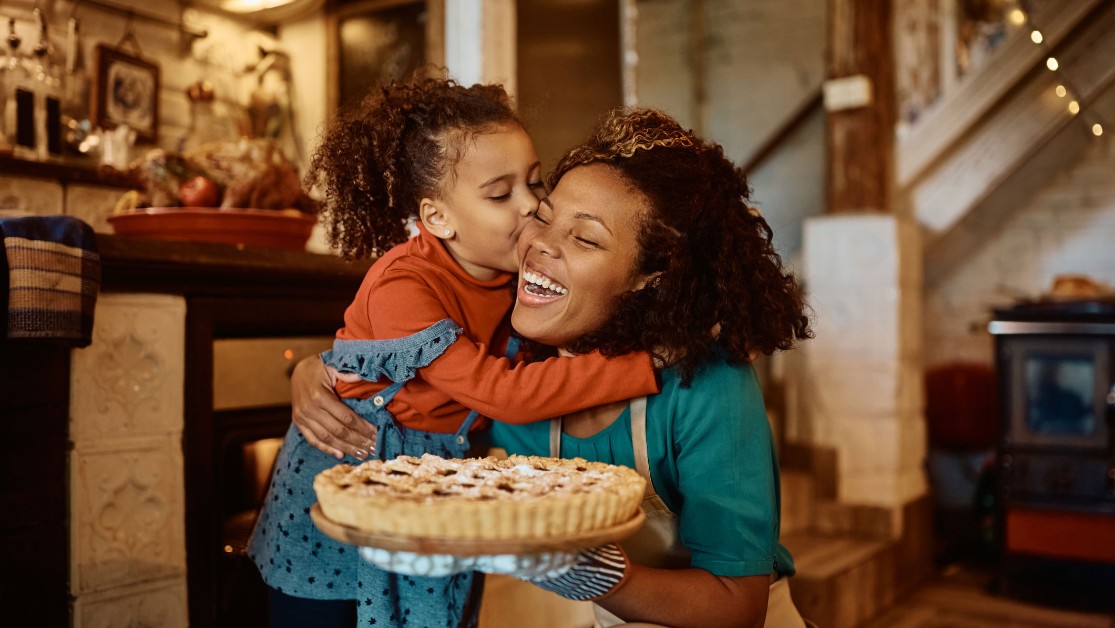 NOV 14, 2023
For some, holiday revelry can heighten feelings of anxiety, depression, fatigue, tension, or loneliness. Our therapist shares 10 ideas to ease these feelings.
Sorry, there are no additional articles for selected filters.
Stay Informed
When you need local health information from a trusted source, turn to the CHI Health Better You eNewsletter.