CHI Health Better You Blog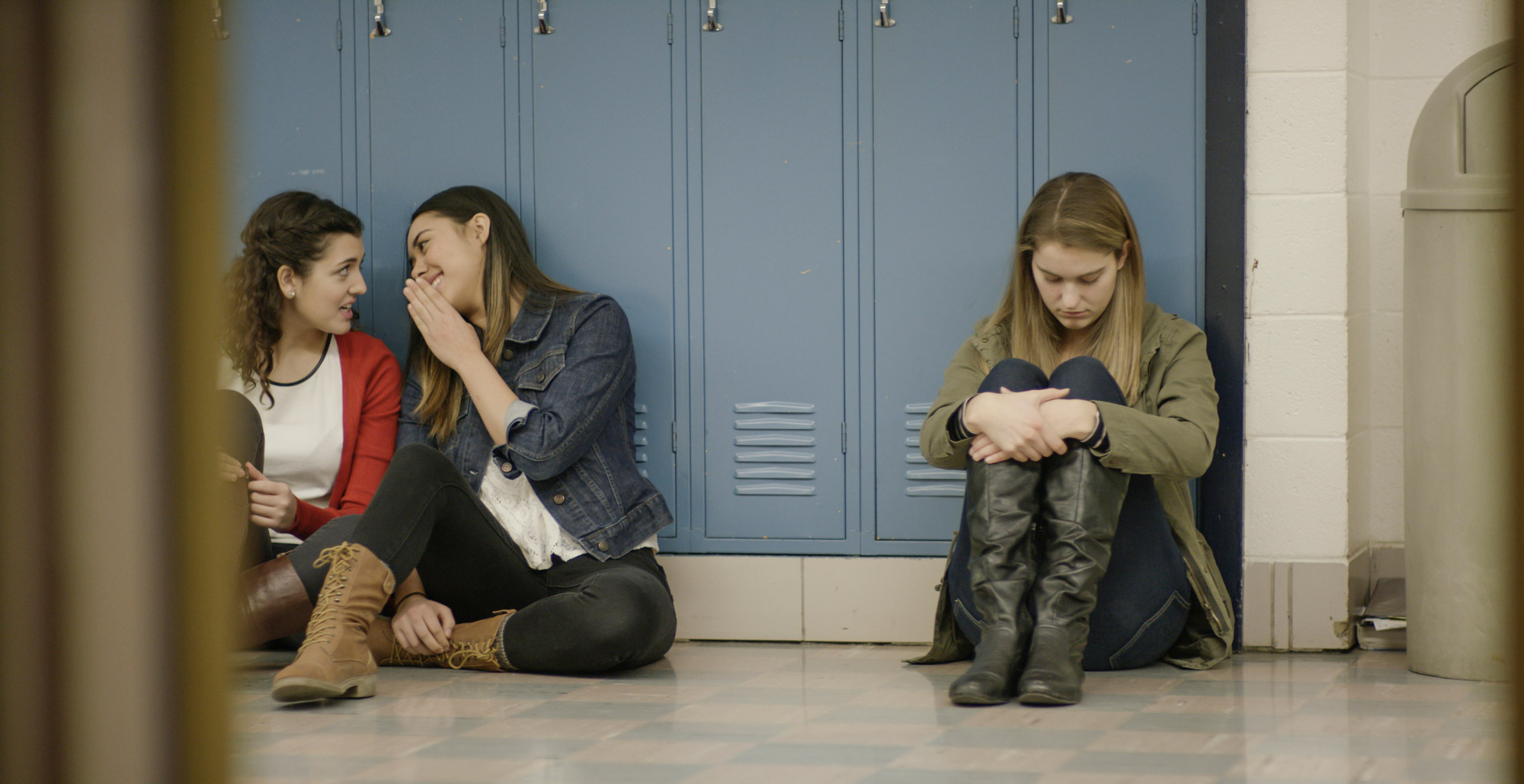 MAY 04, 2017
As most of us have heard by now, there is a popular television series titled "The 13 Reasons Why" playing ...
Sorry, there are no additional articles for selected filters.
Stay Informed
When you need local health information from a trusted source, turn to the CHI Health Better You eNewsletter.