CHI Health Better You Blog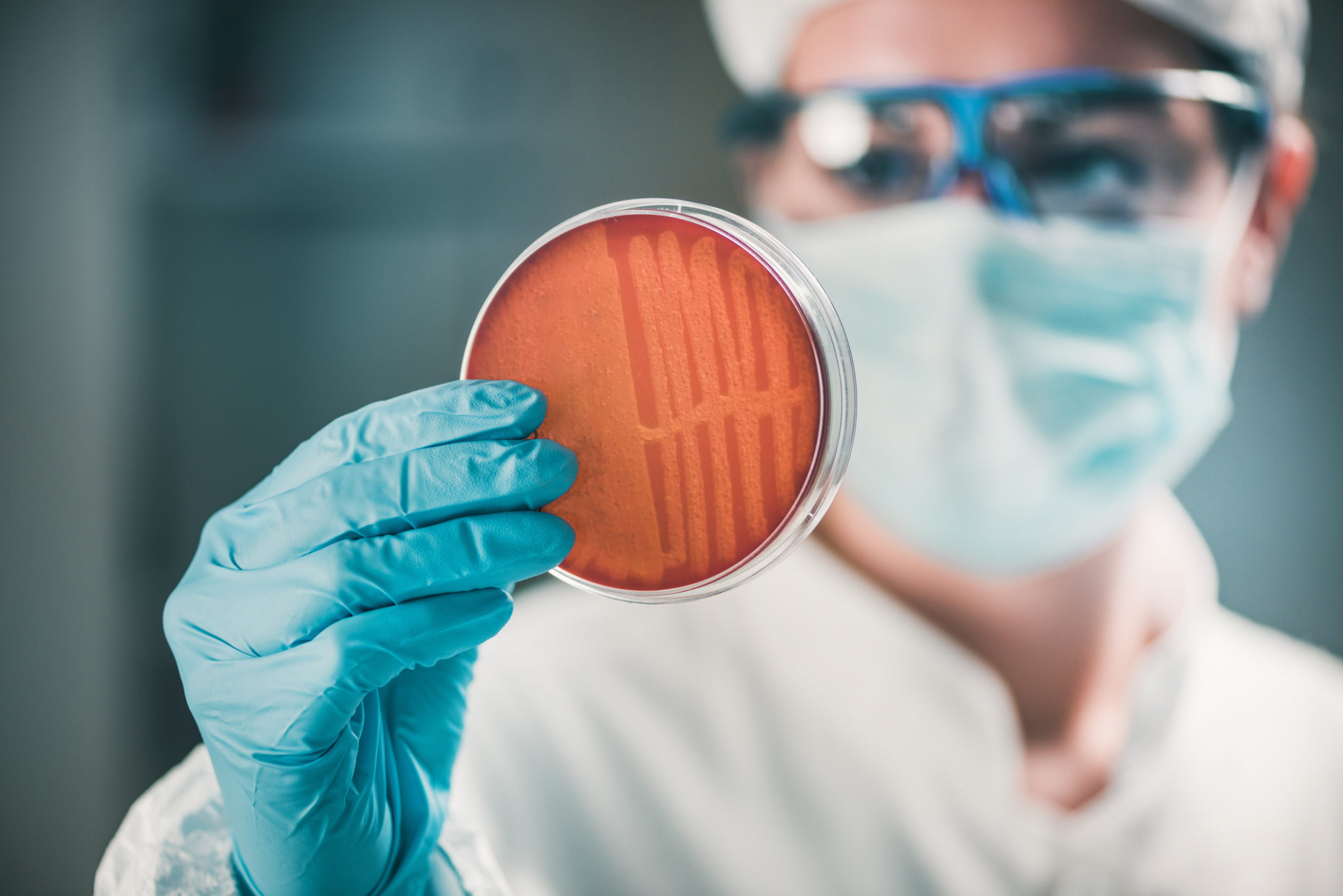 NOV 11, 2019
The changing weather and fall colors signal that Cough and Cold season is coming soon.  Many of us may often ...
Sorry, there are no additional articles for selected filters.
Stay Informed
When you need local health information from a trusted source, turn to the CHI Health Better You eNewsletter.