CHI Health Better You Blog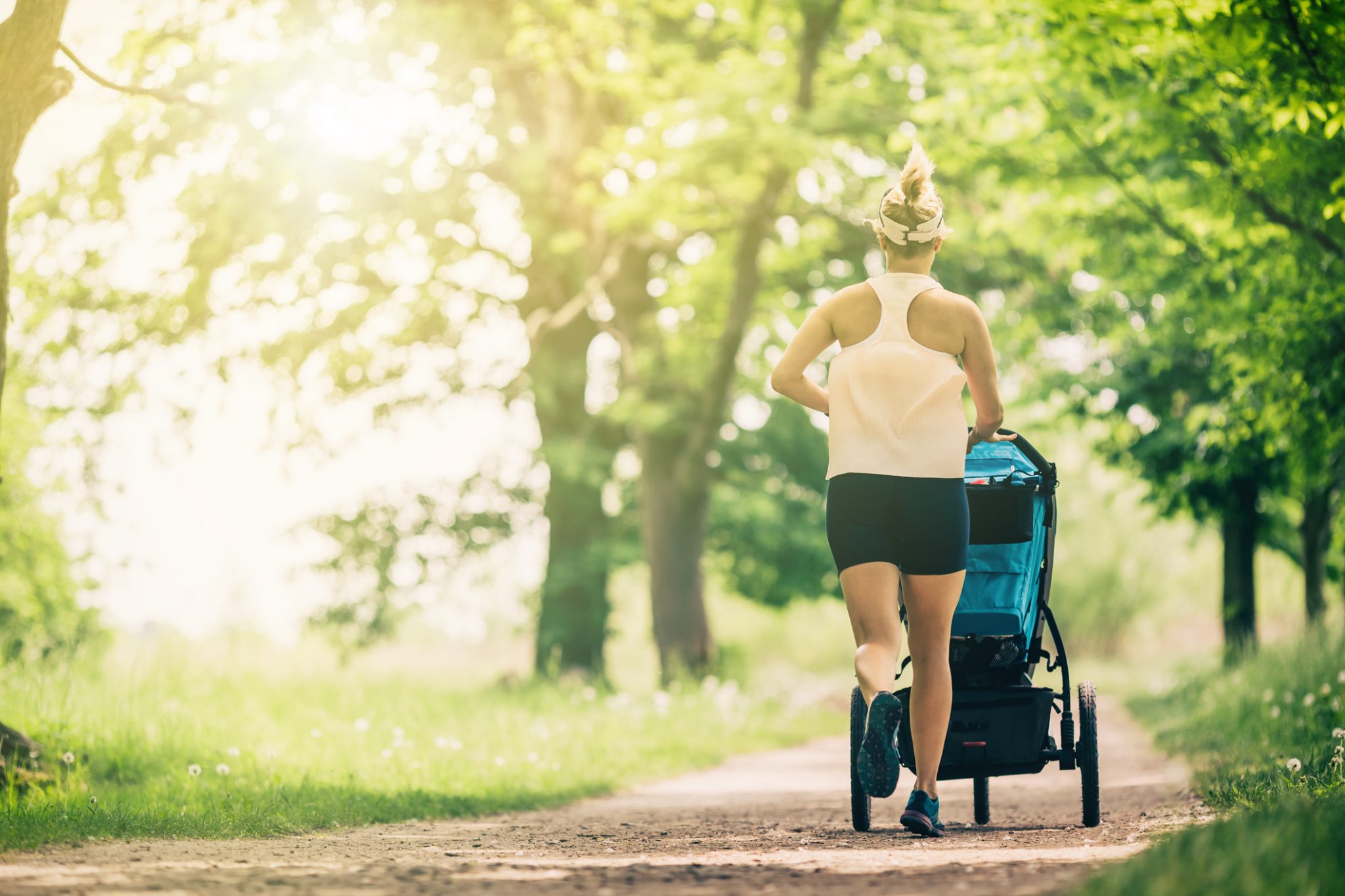 MAR 24, 2022
Most women look forward to going back to exercise after pregnancy. But when should you return to running and sports ...
Sorry, there are no additional articles for selected filters.
Stay Informed
When you need local health information from a trusted source, turn to the CHI Health Better You eNewsletter.