CHI Health Better You Blog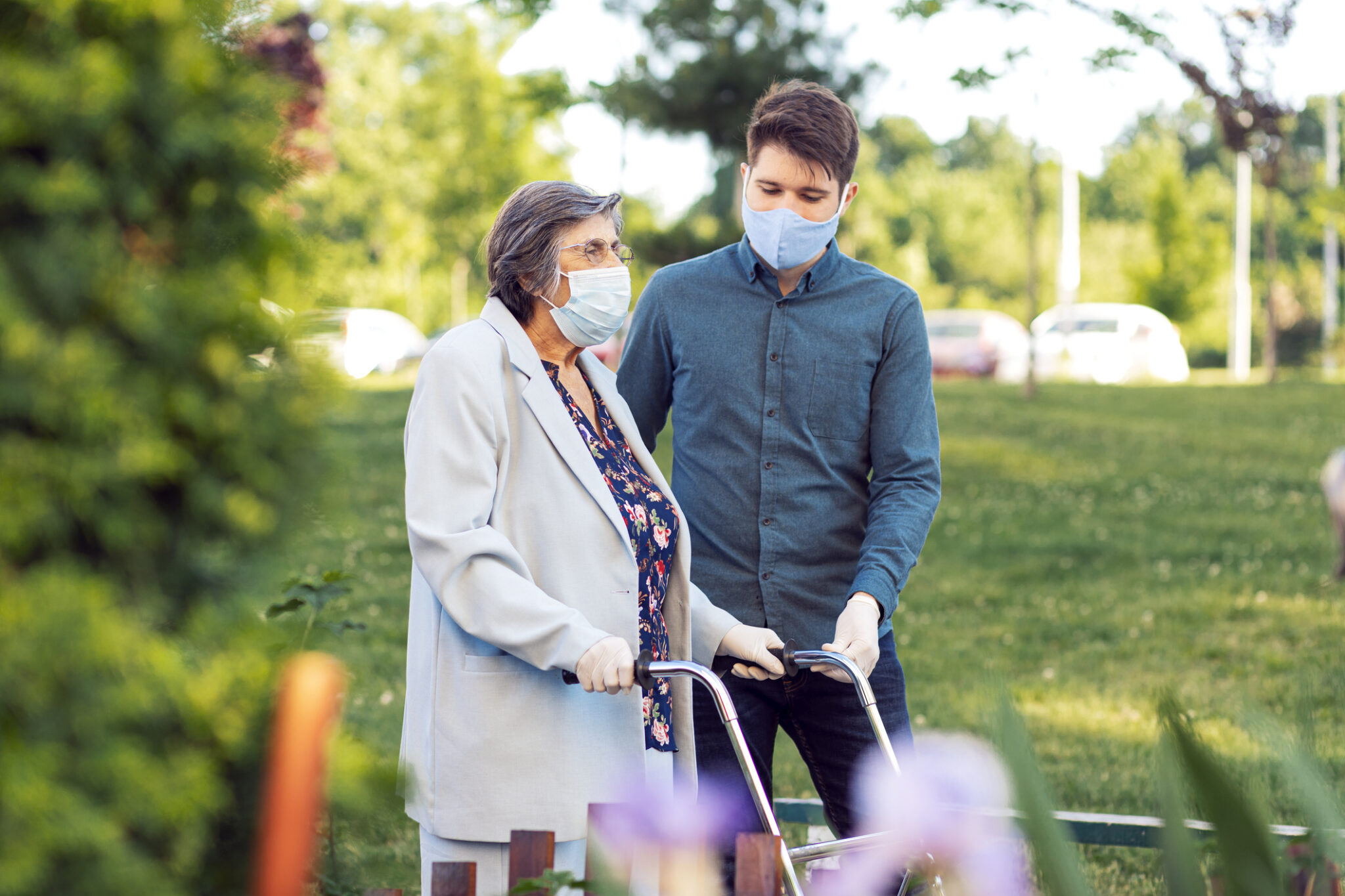 MAY 07, 2021
In March 2020, the novel coronavirus (COVID-19 from the SARS-CoV-2 virus) became a global pandemic that affected us all.  In ...
Sorry, there are no additional articles for selected filters.
Stay Informed
When you need local health information from a trusted source, turn to the CHI Health Better You eNewsletter.