CHI Health Better You Blog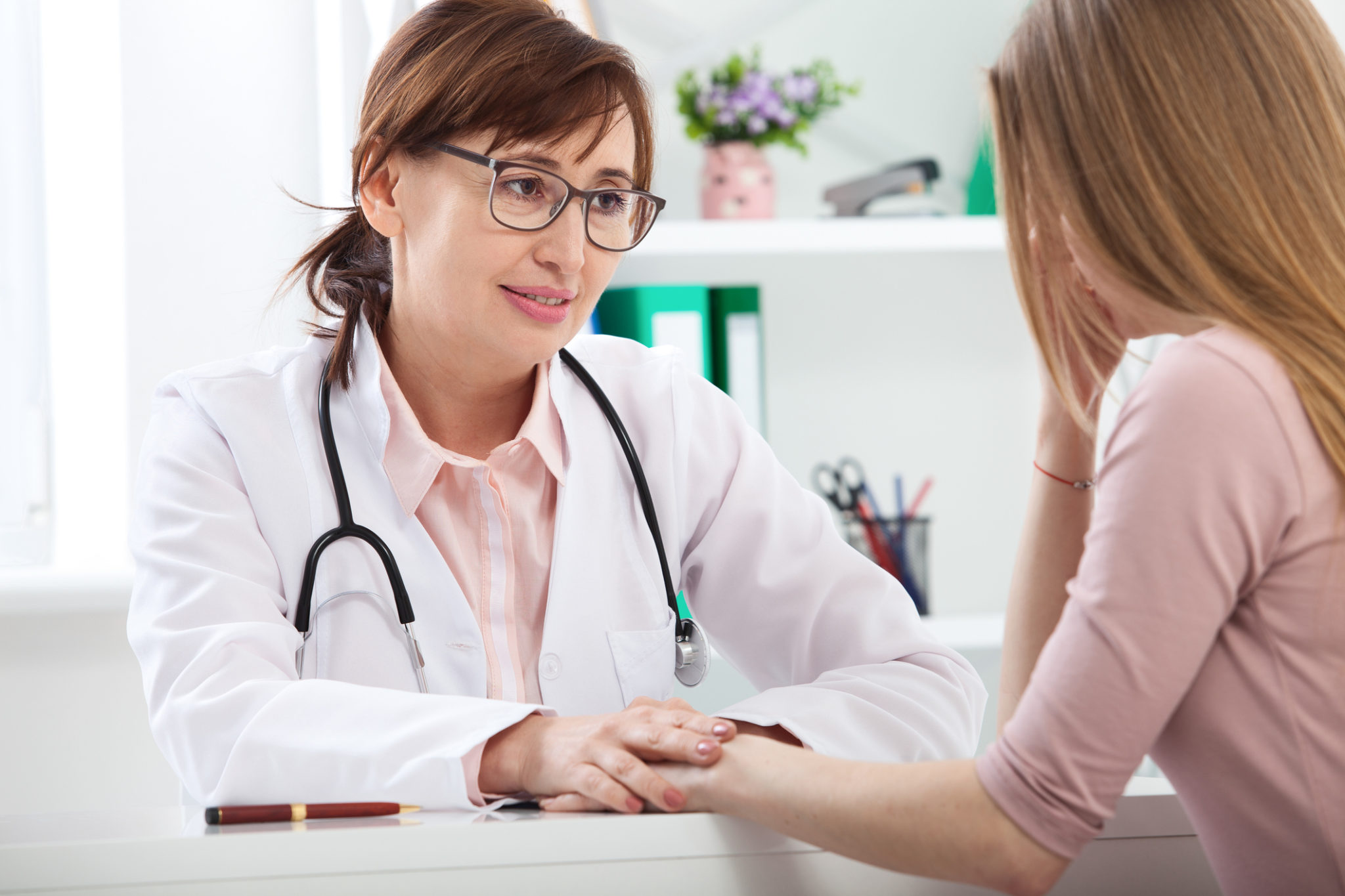 NOV 02, 2019
For many years, polycystic ovary syndrome has been misunderstood and under-diagnosed. Warning Signs of PCOS As a multi-symptom disease, the most common ...
Sorry, there are no additional articles for selected filters.
Stay Informed
When you need local health information from a trusted source, turn to the CHI Health Better You eNewsletter.