CHI Health Better You Blog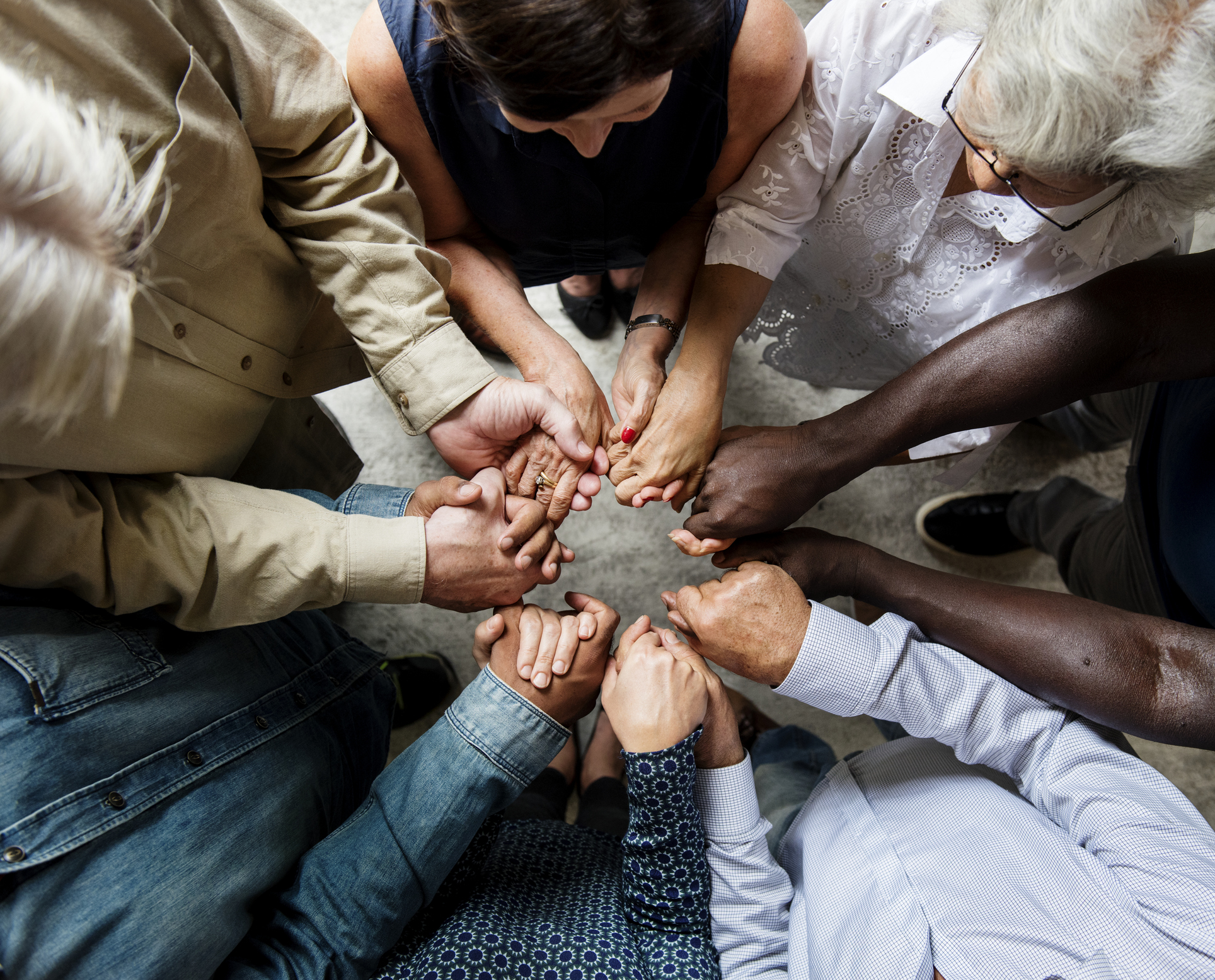 MAR 26, 2020
Talk about unsung heroes. Caregivers are challenged with developing new skills and performing new tasks due to a loved one's ...
Sorry, there are no additional articles for selected filters.
Stay Informed
When you need local health information from a trusted source, turn to the CHI Health Better You eNewsletter.