CHI Health Better You Blog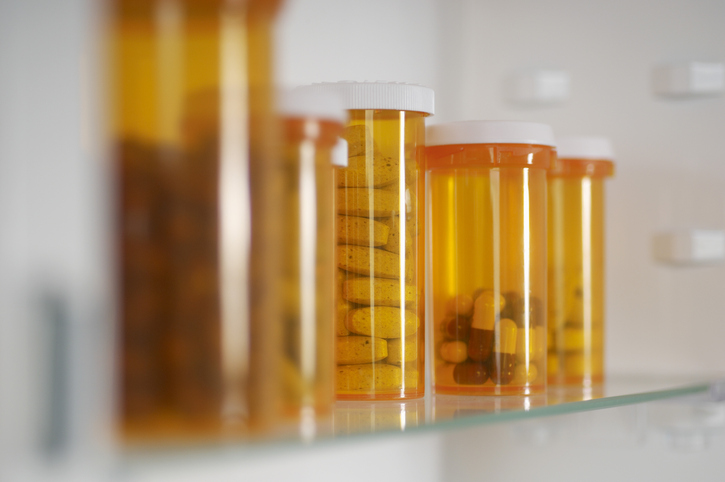 AUG 04, 2019
According to the CDC about 60,000 children will be seen in emergency rooms each year due to accidental ingestion of ...
Sorry, there are no additional articles for selected filters.
Stay Informed
When you need local health information from a trusted source, turn to the CHI Health Better You eNewsletter.