CHI Health Better You Blog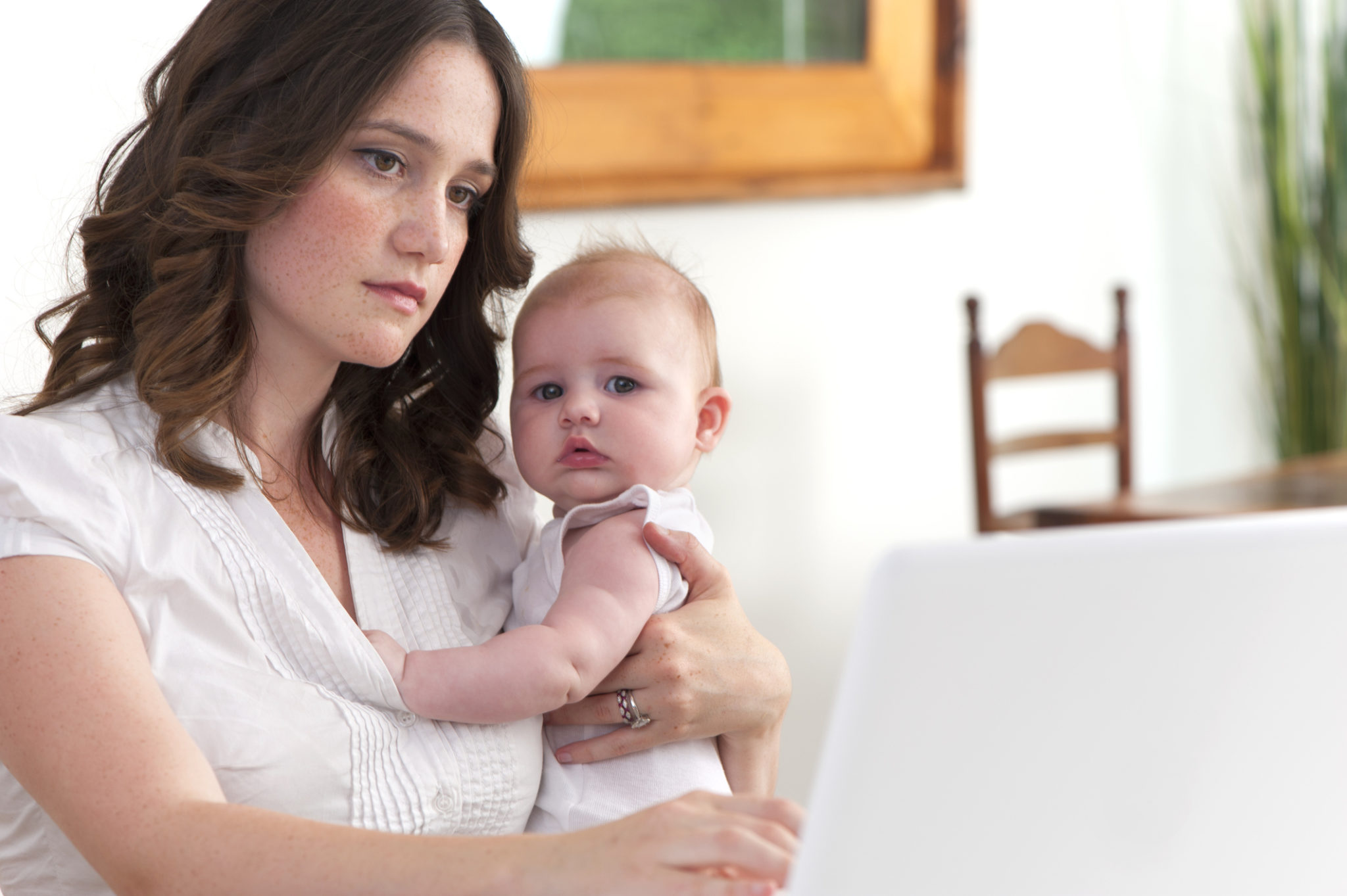 NOV 09, 2019
During pregnancy a lot of attention is placed on Mom, but then as soon as baby is born the attention ...
Sorry, there are no additional articles for selected filters.
Stay Informed
When you need local health information from a trusted source, turn to the CHI Health Better You eNewsletter.