CHI Health Better You Blog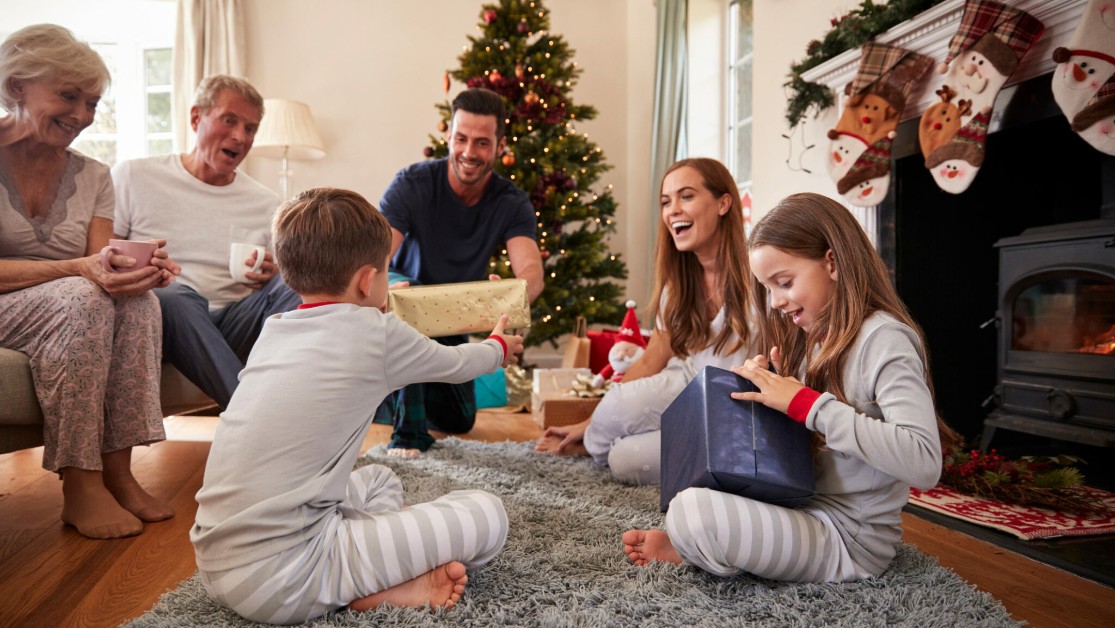 DEC 16, 2020
Holidays can be stressful for blended families. Parents may need to follow court orders while being flexible and using common ...
Sorry, there are no additional articles for selected filters.
Stay Informed
When you need local health information from a trusted source, turn to the CHI Health Better You eNewsletter.