CHI Health Better You Blog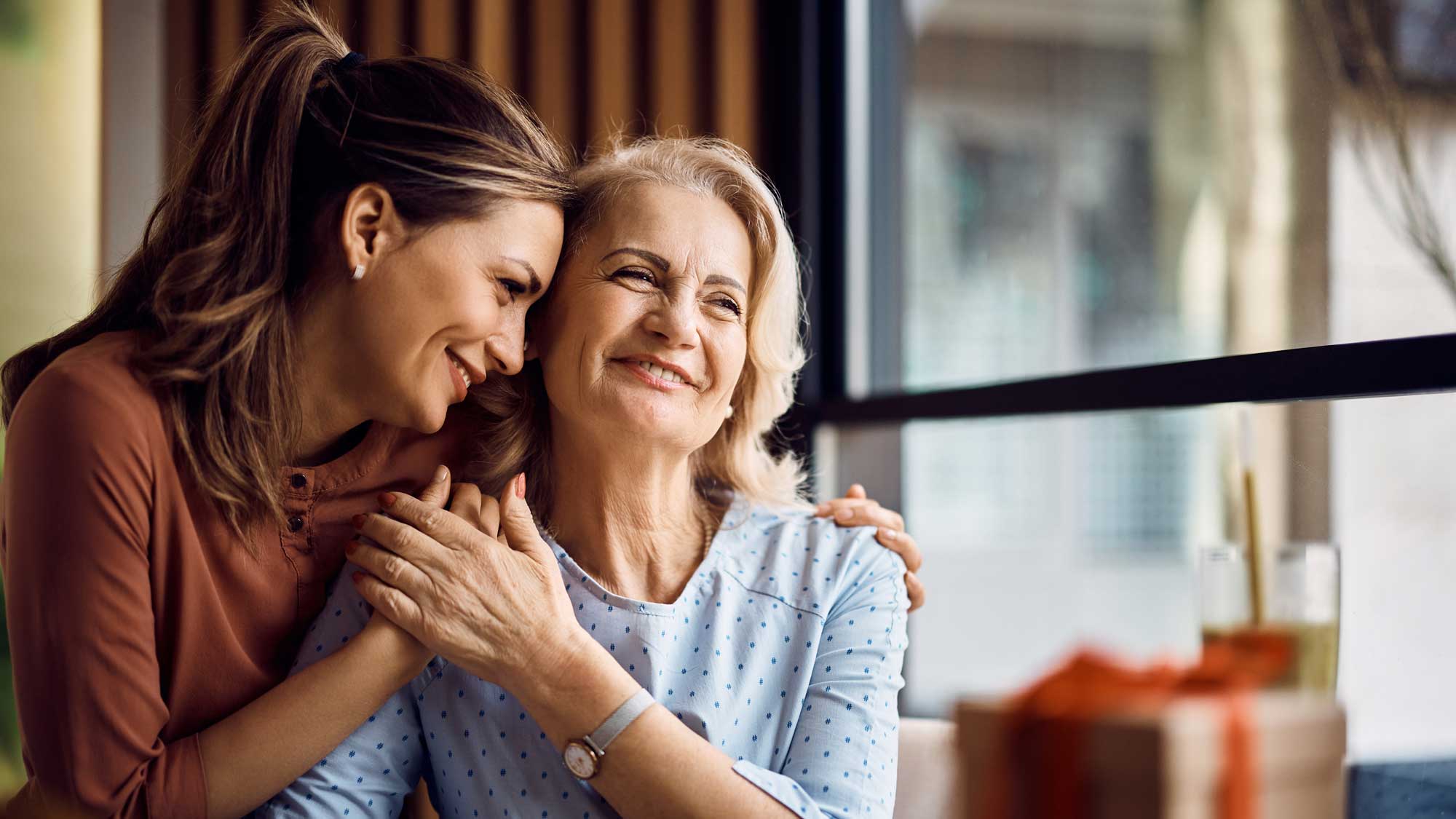 NOV 28, 2022
Clinical Trials are research studies that involve people. Through clinical trials, doctors find new ways to improve treatments and the ...
Sorry, there are no additional articles for selected filters.
Stay Informed
When you need local health information from a trusted source, turn to the CHI Health Better You eNewsletter.