CHI Health Better You Blog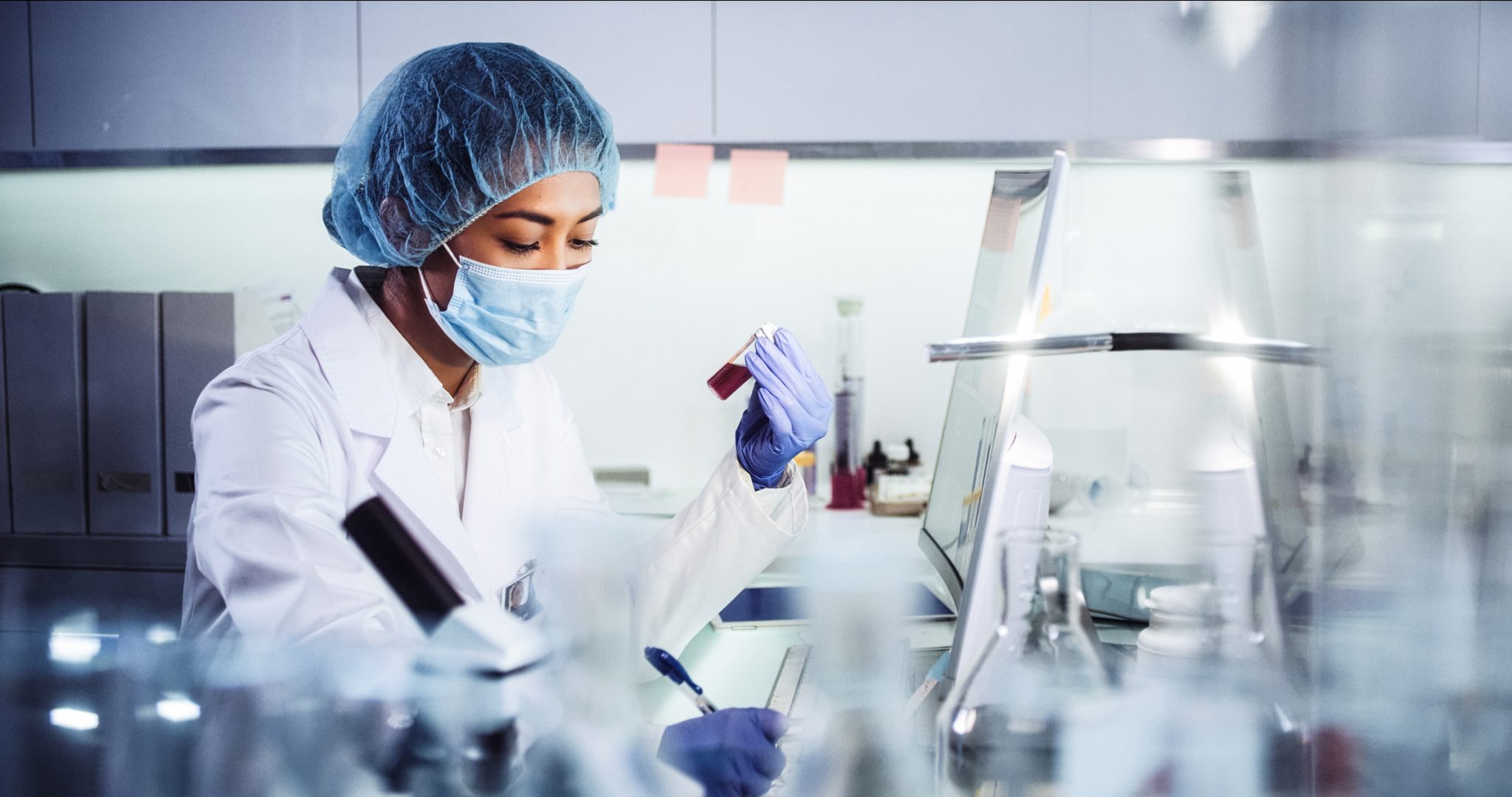 JUL 06, 2022
If you've ever wondered what happens when your doctor sends something to the lab, here's the secret: it ends up ...
Sorry, there are no additional articles for selected filters.
Stay Informed
When you need local health information from a trusted source, turn to the CHI Health Better You eNewsletter.