CHI Health Better You Blog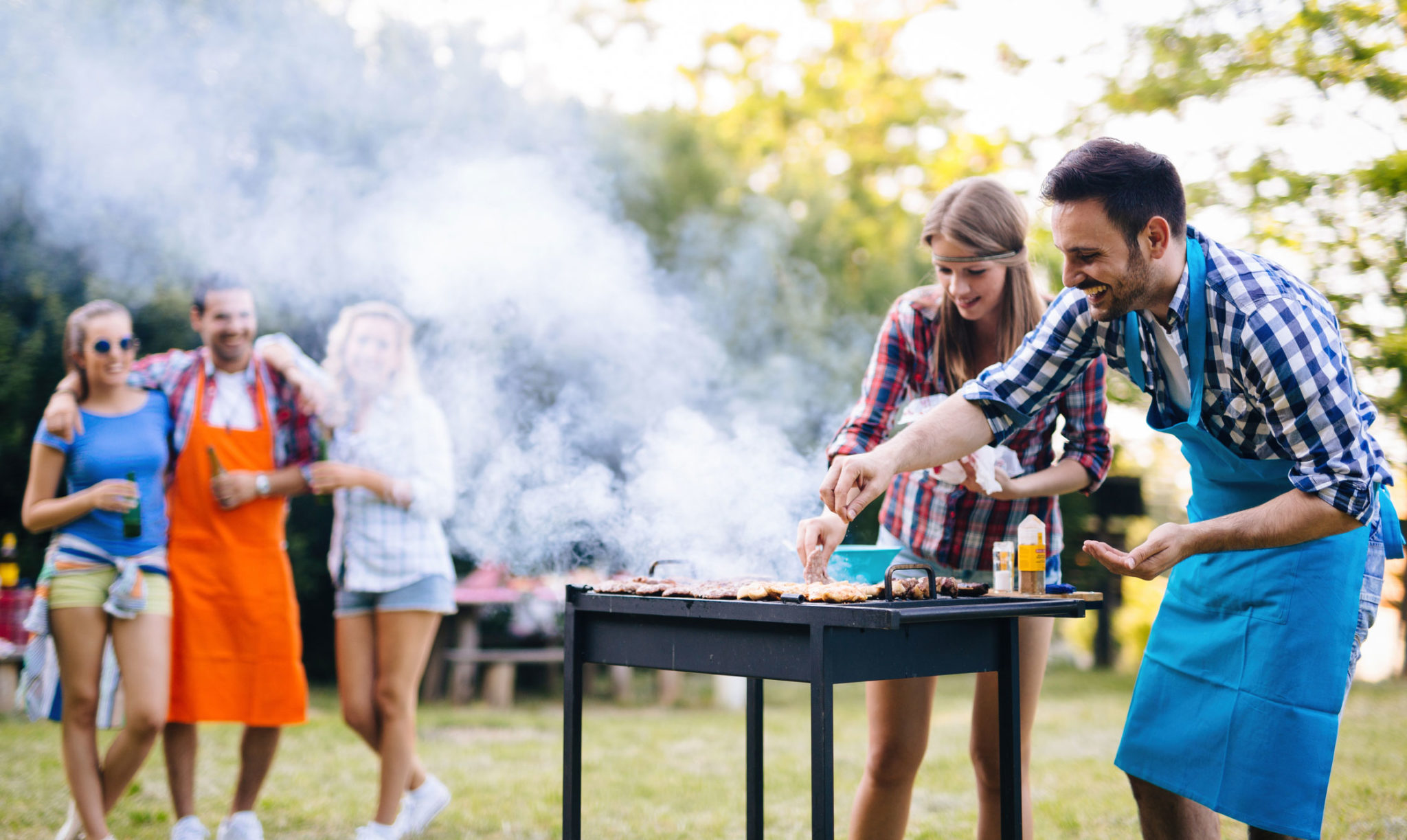 MAY 21, 2015
It all starts with Memorial Day, then there is the Fourth of July, followed by Labor Day and picnics with ...
Sorry, there are no additional articles for selected filters.
Stay Informed
When you need local health information from a trusted source, turn to the CHI Health Better You eNewsletter.