CHI Health Better You Blog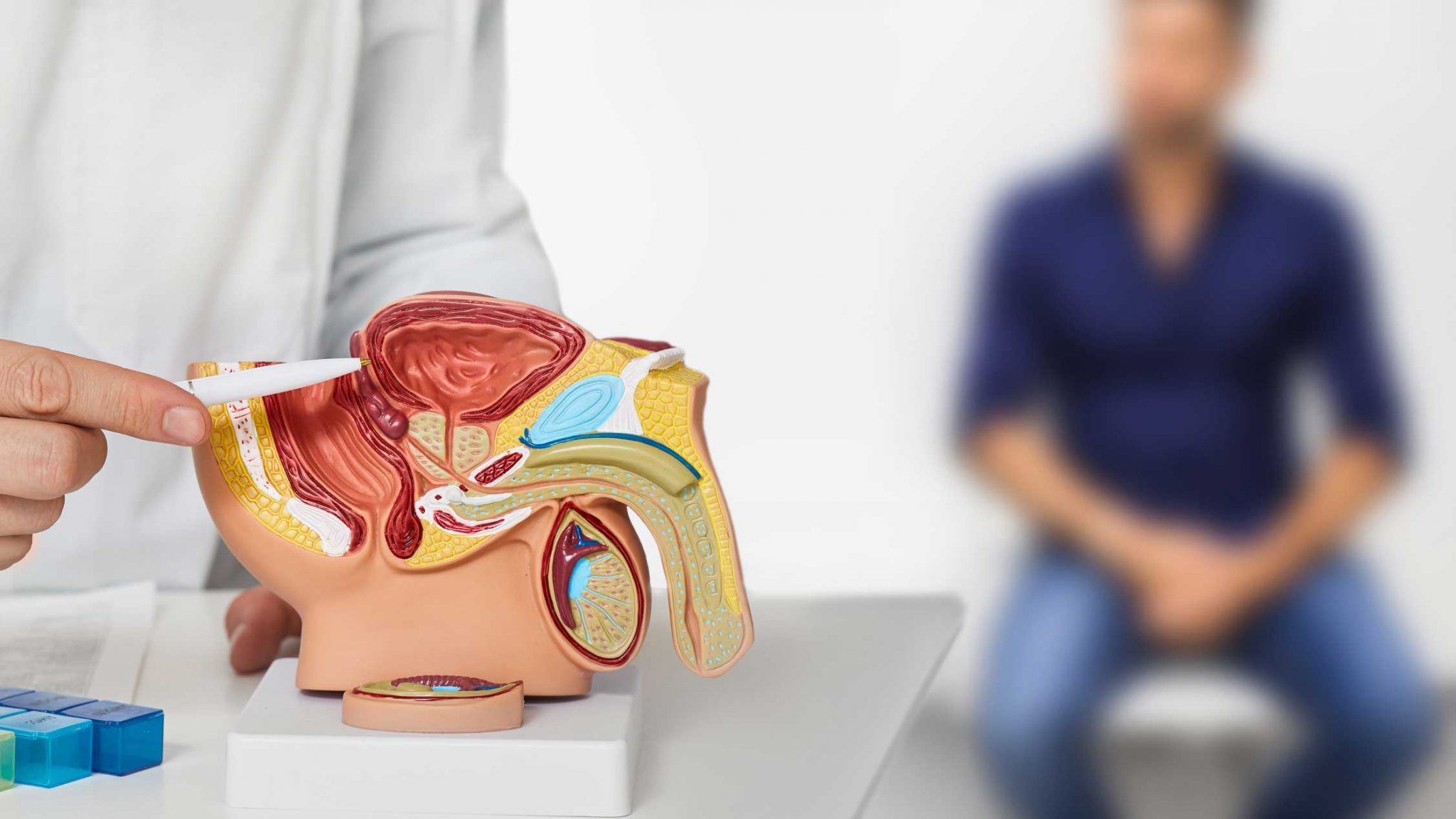 NOV 08, 2022
For decades, the imaging for patients with prostate cancer has been mostly based on indirect signs of cancer spread. But ...
Sorry, there are no additional articles for selected filters.
Stay Informed
When you need local health information from a trusted source, turn to the CHI Health Better You eNewsletter.