CHI Health Better You Blog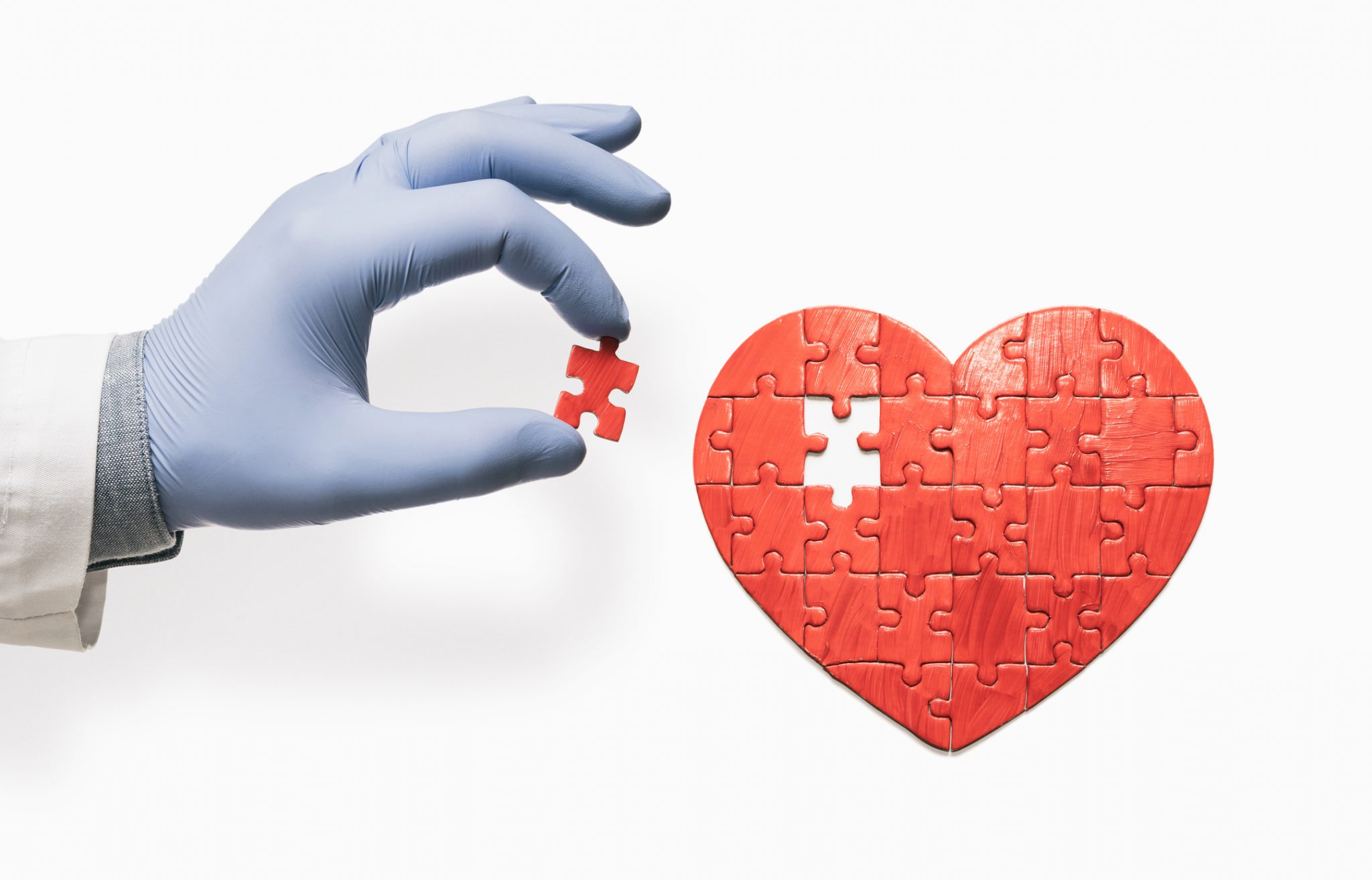 MAY 05, 2022
The leading cause of death for women in the United States is heart disease, accounting for about 1 in every ...
Sorry, there are no additional articles for selected filters.
Stay Informed
When you need local health information from a trusted source, turn to the CHI Health Better You eNewsletter.