CHI Health Better You Blog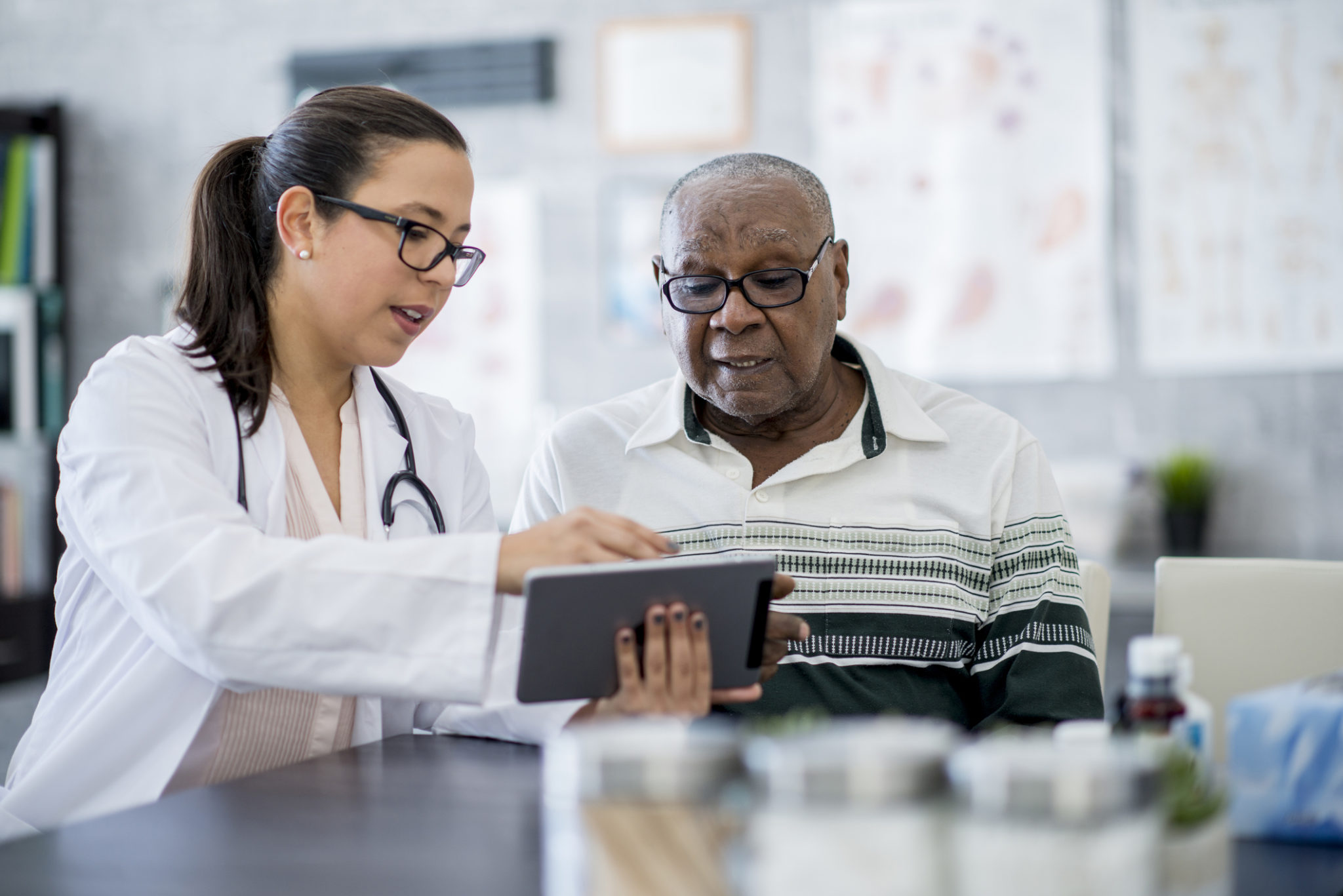 MAR 26, 2019
Bariatric surgery has been found to be the most reliable approach to achieving weight loss for those with severe obesity ...
Sorry, there are no additional articles for selected filters.
Stay Informed
When you need local health information from a trusted source, turn to the CHI Health Better You eNewsletter.