CHI Health Better You Blog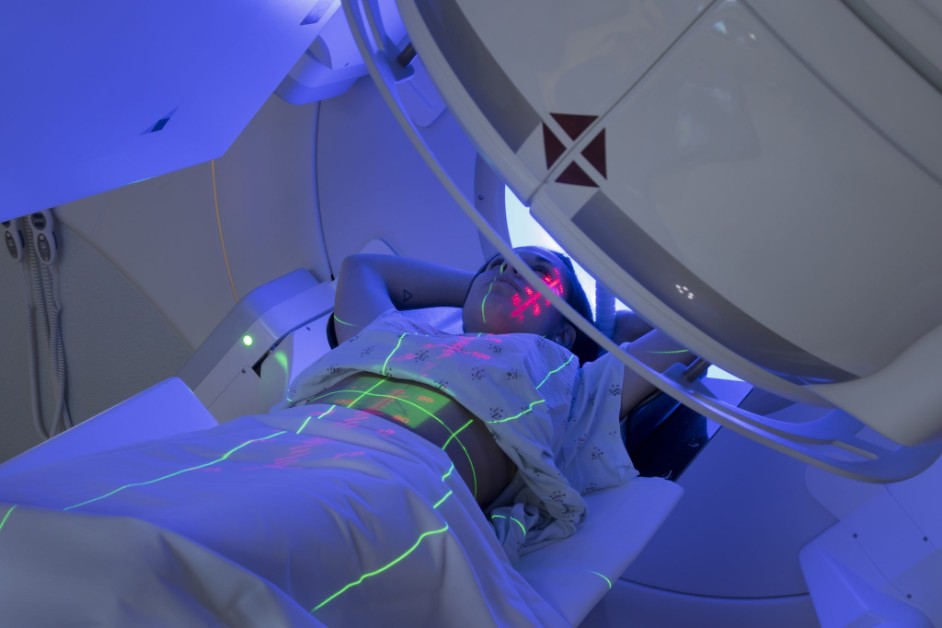 AUG 03, 2023
Being diagnosed with the big "C" word, CANCER, is distressing for most people. Most patients are thrown in to a whole...
Sorry, there are no additional articles for selected filters.
Stay Informed
When you need local health information from a trusted source, turn to the CHI Health Better You eNewsletter.