CHI Health Better You Blog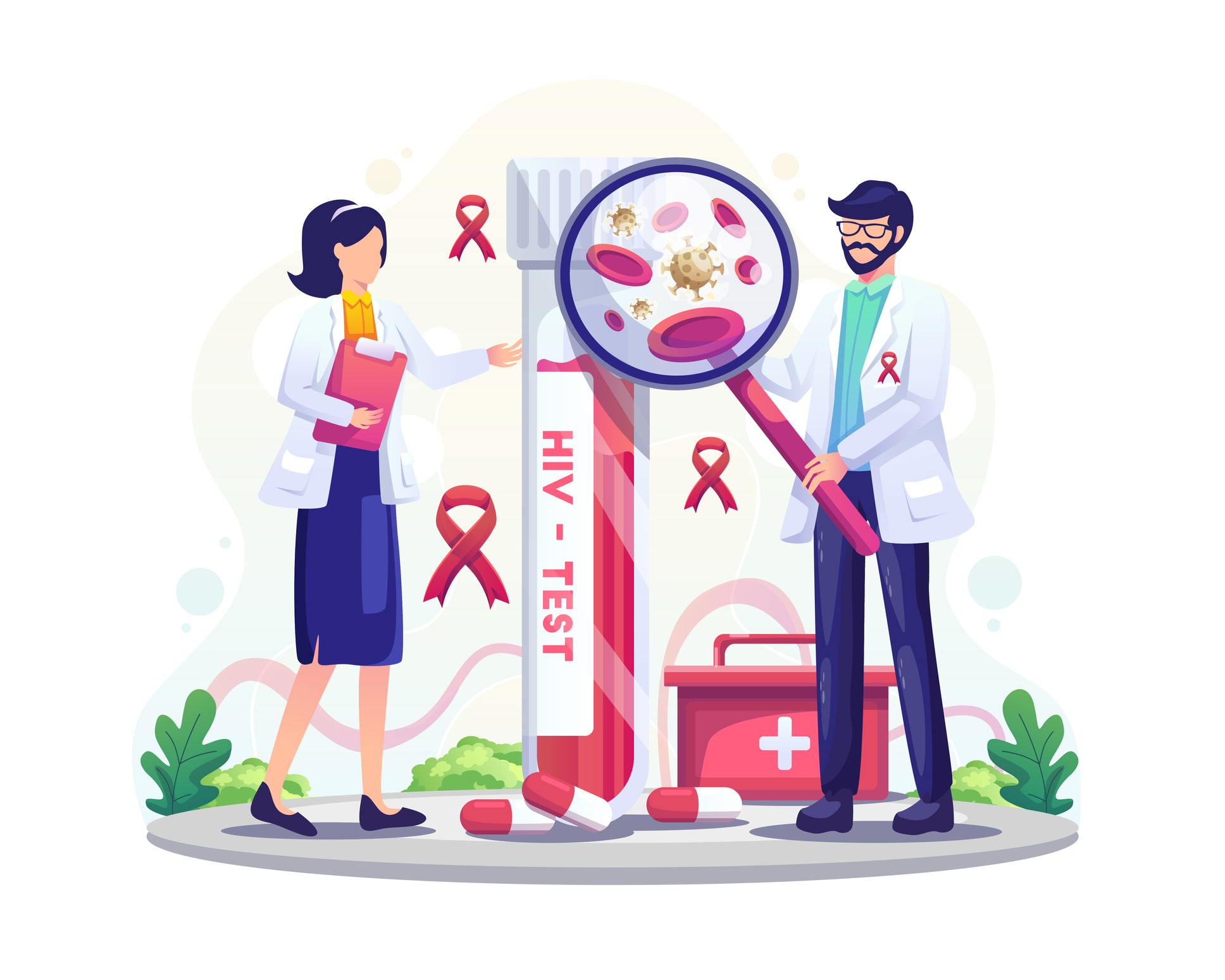 JUL 26, 2022
Just because HIV/AIDS isn't in the news doesn't mean it's over, or that people are not at risk. Testing for ...
Sorry, there are no additional articles for selected filters.
Stay Informed
When you need local health information from a trusted source, turn to the CHI Health Better You eNewsletter.