CHI Health Better You Blog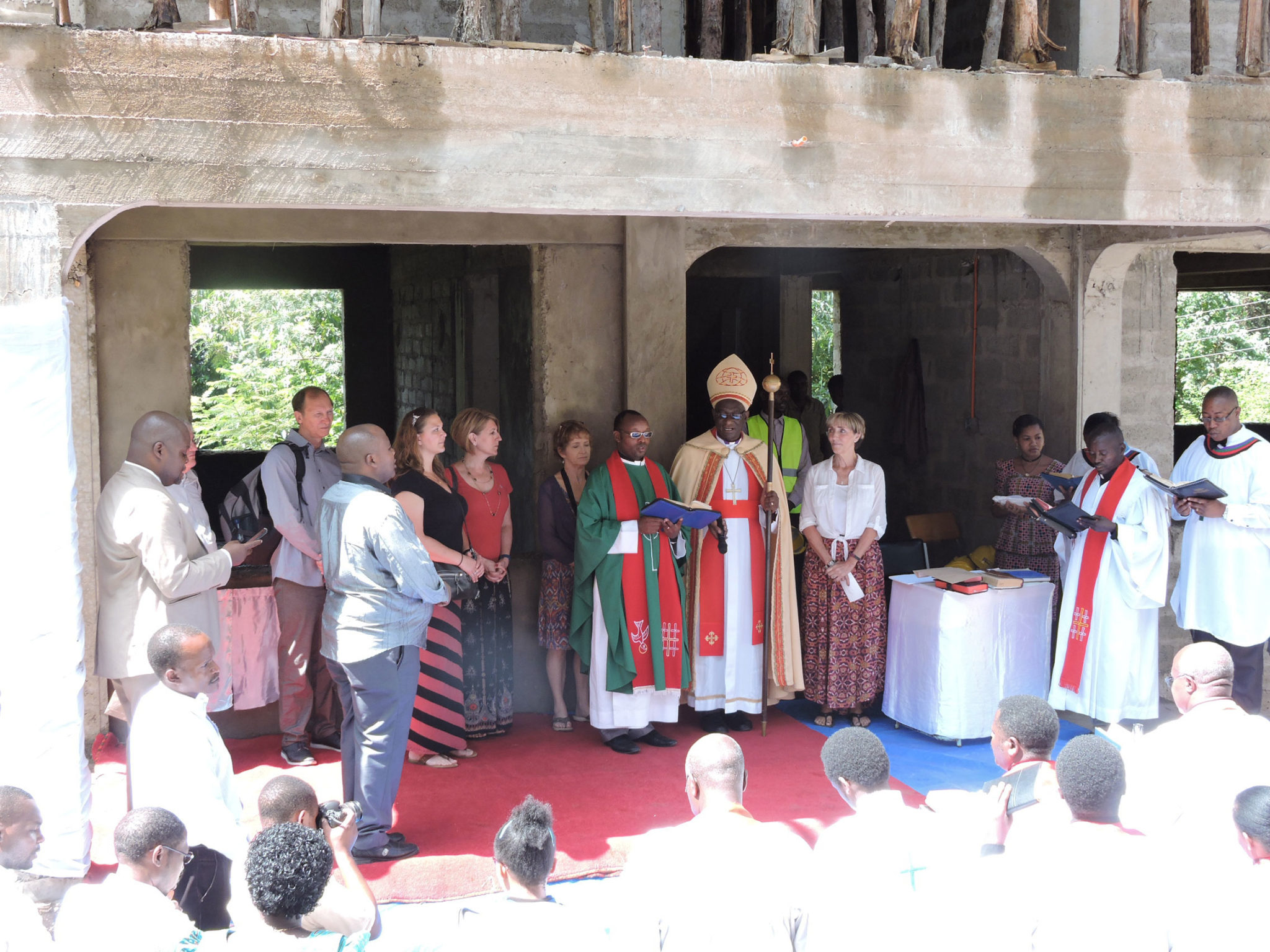 JUN 11, 2018
CHI Health's mission calls us to pay special attention to the poor and those otherwise lacking adequate healthcare. Since 2001, we ...
Sorry, there are no additional articles for selected filters.
Stay Informed
When you need local health information from a trusted source, turn to the CHI Health Better You eNewsletter.