CHI Health Better You Blog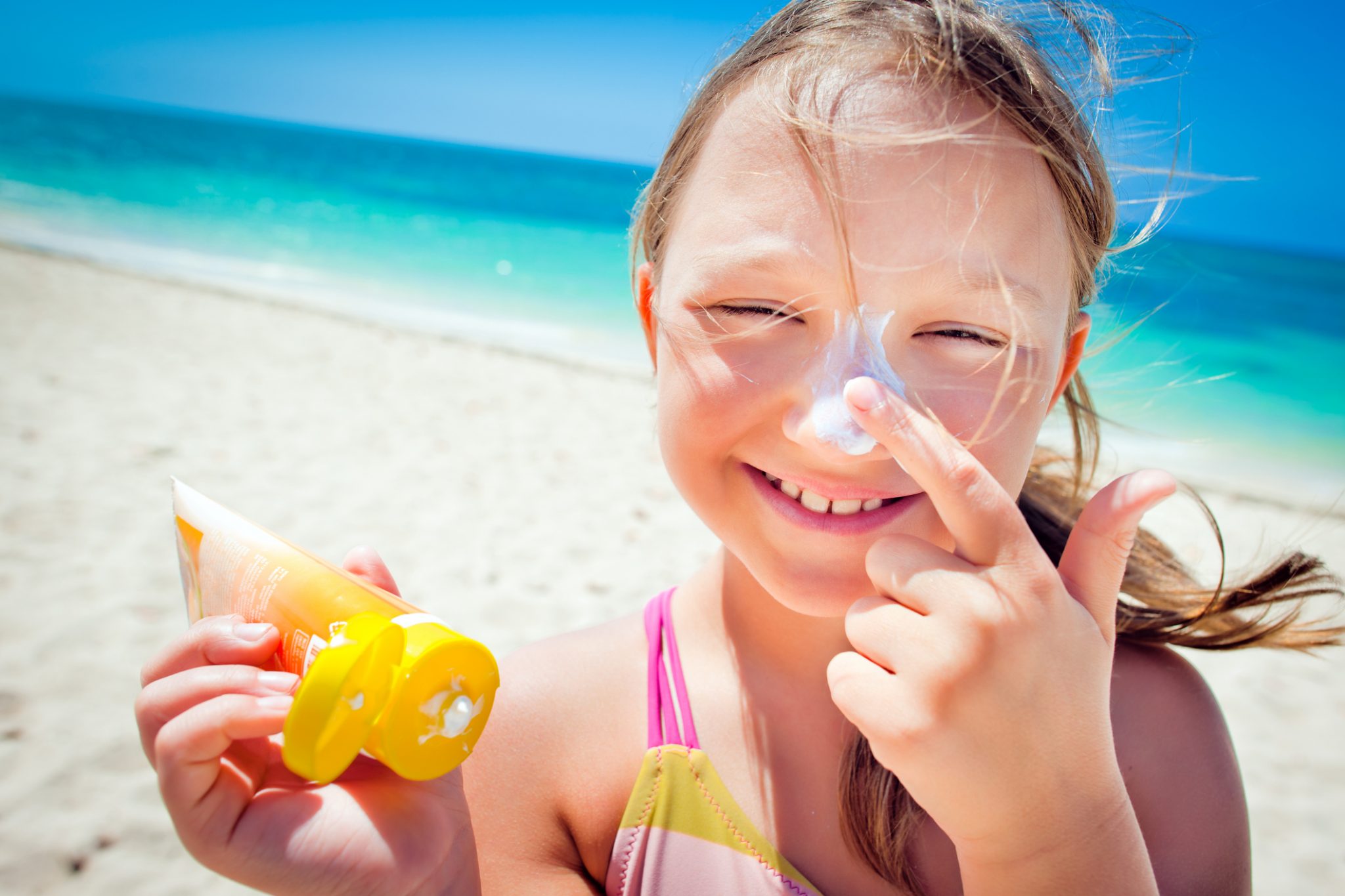 JUN 05, 2023
Summer means fun in the sun. Before heading out to the lake, the beach or your favorite outdoor activity, make ...
Sorry, there are no additional articles for selected filters.
Stay Informed
When you need local health information from a trusted source, turn to the CHI Health Better You eNewsletter.