CHI Health Better You Blog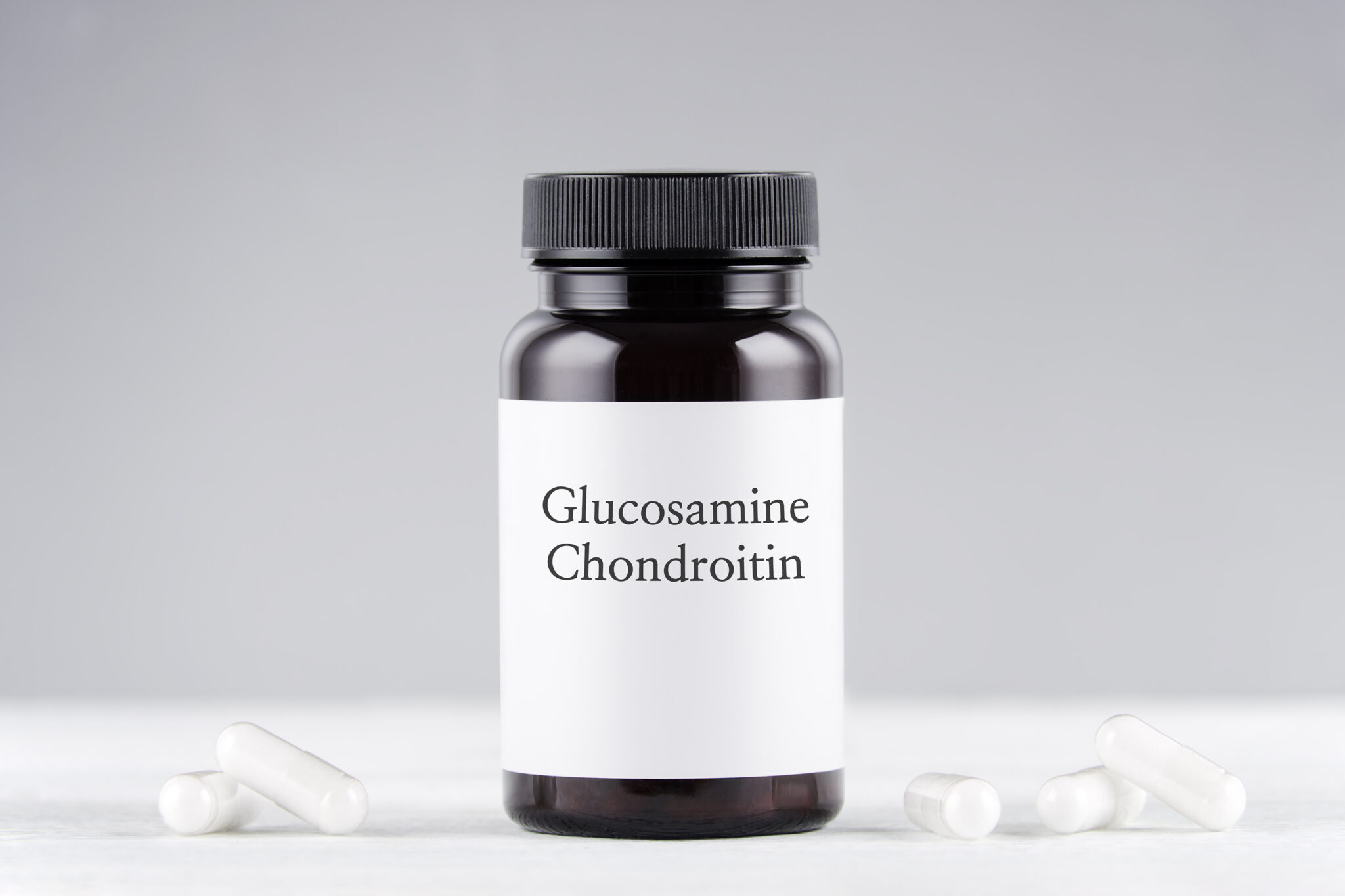 OCT 16, 2020
Joint pain is something many of us deal with due to injury or age.  Many people prefer supplementation with glucosamine ...
Sorry, there are no additional articles for selected filters.
Stay Informed
When you need local health information from a trusted source, turn to the CHI Health Better You eNewsletter.