CHI Health Better You Blog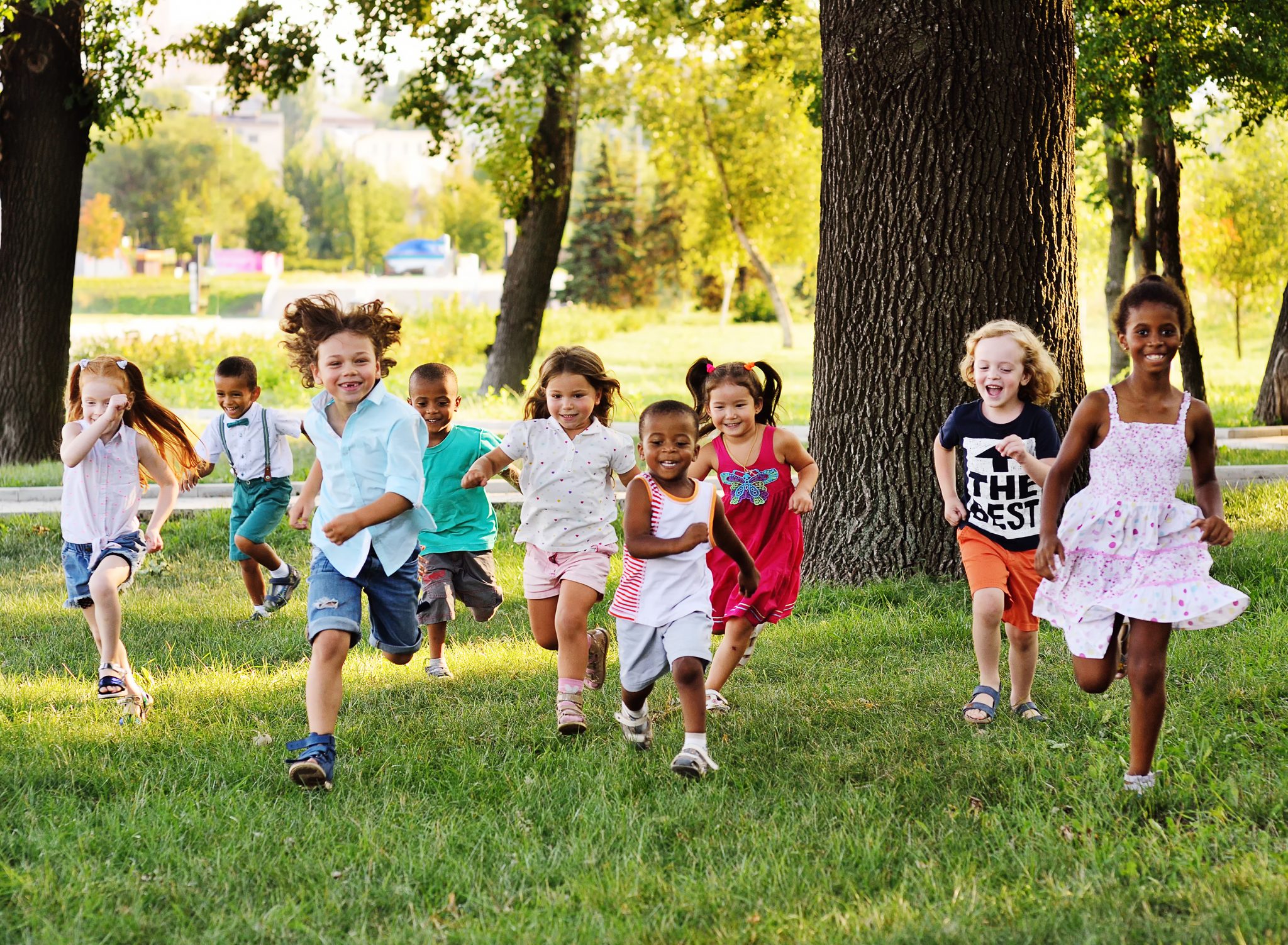 AUG 25, 2022
The little things parents do can make a big difference for their child's health and can prevent childhood obesity. For ...
Sorry, there are no additional articles for selected filters.
Stay Informed
When you need local health information from a trusted source, turn to the CHI Health Better You eNewsletter.