CHI Health Better You Blog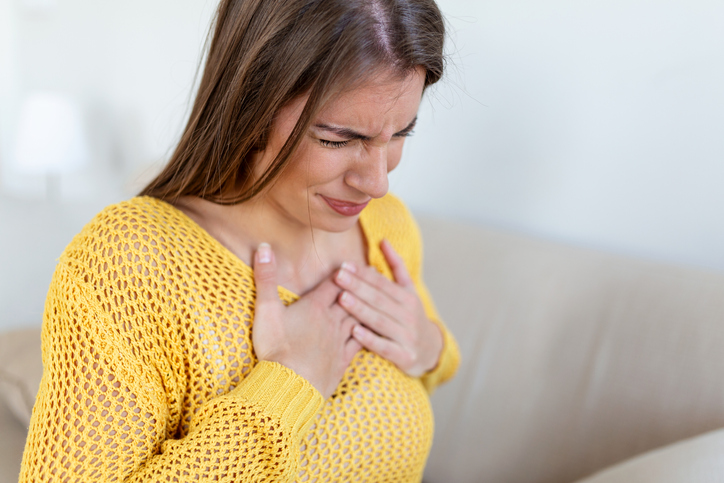 JUN 07, 2023
It's always the right decision to call 911 or your health care provider if you're having a possible heart attack. ...
Sorry, there are no additional articles for selected filters.
Stay Informed
When you need local health information from a trusted source, turn to the CHI Health Better You eNewsletter.