CHI Health Better You Blog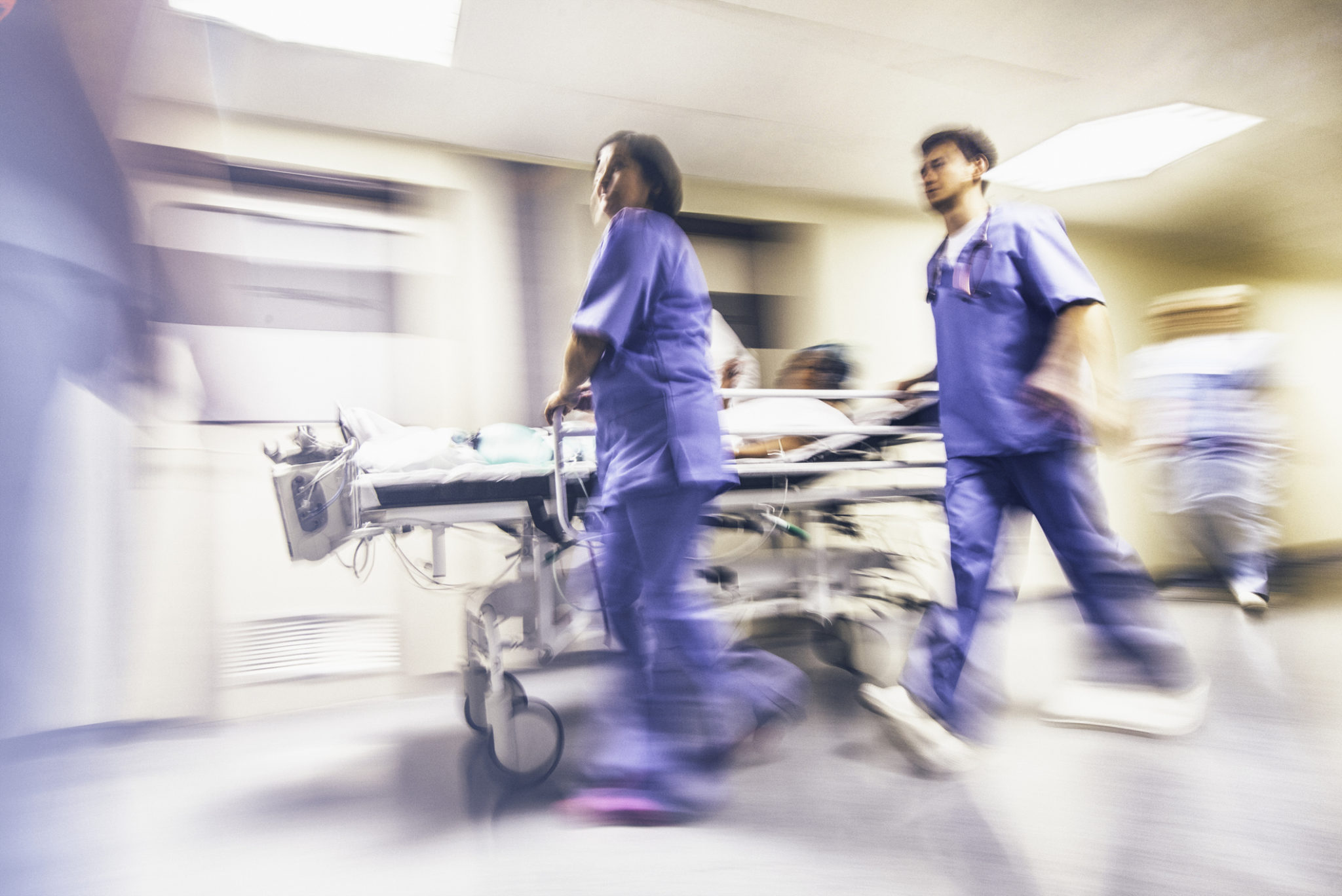 APR 05, 2019
CHI Health Neurologist, Dr. Vishal Jani talks about important information you need to know about strokes and stroke care. How Do ...
Sorry, there are no additional articles for selected filters.
Stay Informed
When you need local health information from a trusted source, turn to the CHI Health Better You eNewsletter.