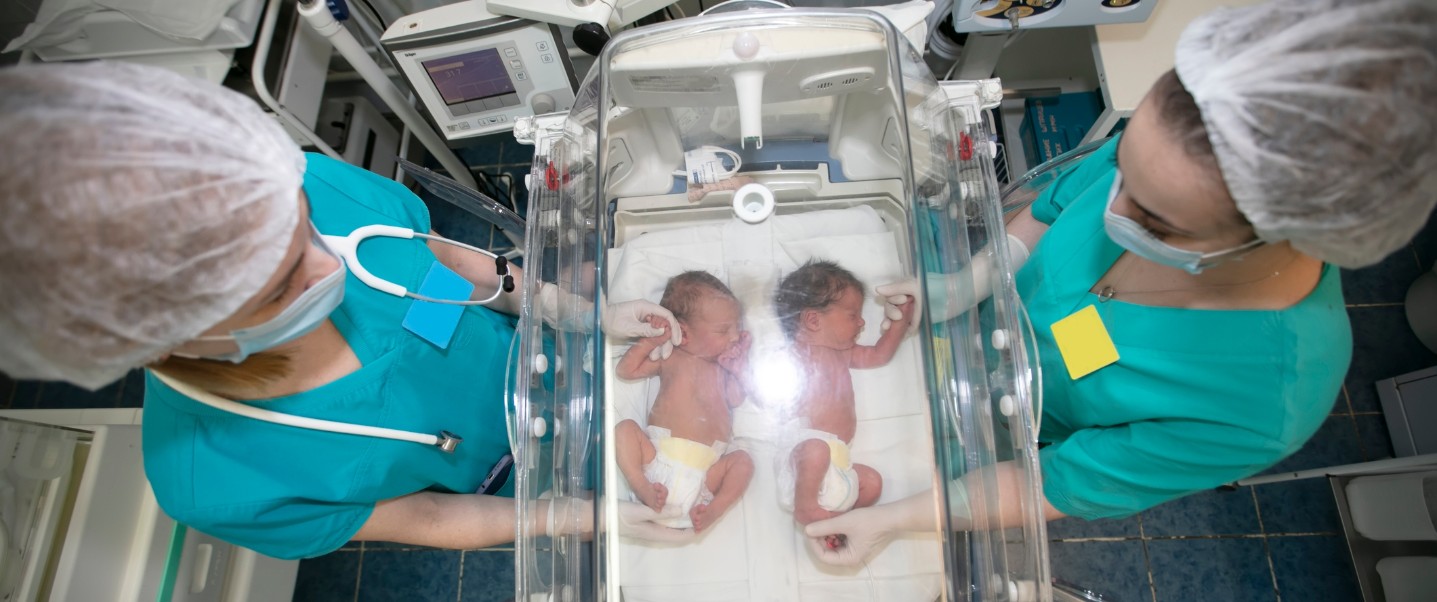 In Good Hands: Inside the NICU
Witnessing the miracle of birth has been my privilege for 35 years, first as a bedside nurse in the NICU at CHI Health Good Samaritan and now as the lead neonatal nurse practitioner (NNP). 
For new parents, the NICU can seem like a scary place at first. For NNPs and the team, it's our home away from home. Some weeks we spend more time with our work family than we do with our families at home. Thankfully, my husband and three kids have always been supportive because they know how much I love what I do. 
Here at Good Samaritan, we provide 24/7 coverage to care for high risk infants who need specialized care due to prematurity, low birth weight, need respiratory support, have low blood sugars, infections or other conditions. 
My coworkers include four NNPs, as well as an amazing team of NICU and OB nurses, many of whom I have worked with for a long time. We collaborate with a wonderful team of pediatricians here in Kearney by writing orders and progress notes daily while promoting family centered care in our NICU. 
What does an NNP do?
An NNP, or neonatal nurse practitioner, is an advanced practice registered nurse who is educated and prepared to provide comprehensive care to ill and preterm infants as well as their families. The curriculum we complete is different from other nurse practitioner programs because it's specifically about neonates and high risk infants, and takes two to three years to complete.
What happens in a typical day for NNPs?
On any given day, an NNP will attend high risk deliveries and resuscitate infants in the delivery room if needed. We assist with sick infants in the ER or the pediatric unit as requested. 
We also stabilize and transport sick babies to CHI Health Good Samaritan by air (AirCare) or by ground ambulance from our critical access hospitals. At times we stabilize and provide care until a Children's transport team arrives in our critical access hospitals. Sometimes, we even transport infants to an NICU in Lincoln or Omaha when a higher level of care is needed.
NNPs perform procedures as needed which include: 
Umbilical lines and chest tube placement
Intubation
Lumbar punctures
Peripheral arterial line placement, PICC placement
Difficult IV starts and blood draws
We are also part of special committees in the hospital and provide education to our coworkers here at CHI Health Good Samaritan, as well as any education requested by our critical access hospitals, so they can provide the best possible care to infants and their families.
What do NNPs want you to know? 
If you or a loved one has a baby who needs NICU care, we want you to know that your infant is in good hands. We know your baby is your precious miracle. Our NICU team is both highly qualified and incredibly empathetic to your experience. 
CHI Health has additional NICUs at Maternity Centers in Omaha, Lincoln, and Grand Island, Nebraska, and Council Bluffs, Iowa. Our dedicated staff have the same goal – to help babies become healthy as soon as possible. 
Related articles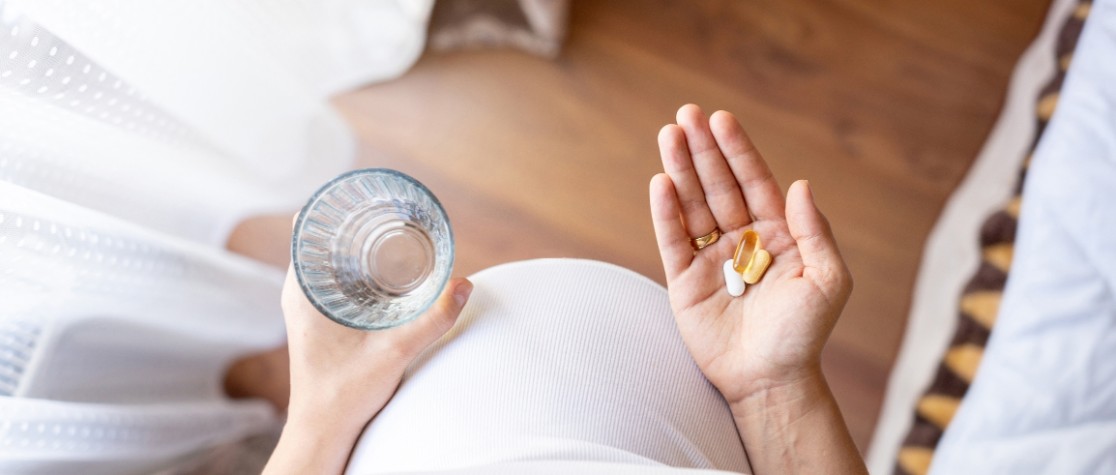 NOV 29, 2023
Test your knowledge with this true-or-false prenatal vitamin quiz.
Read More
Stay Informed
When you need local health information from a trusted source, turn to the CHI Health Better You eNewsletter.