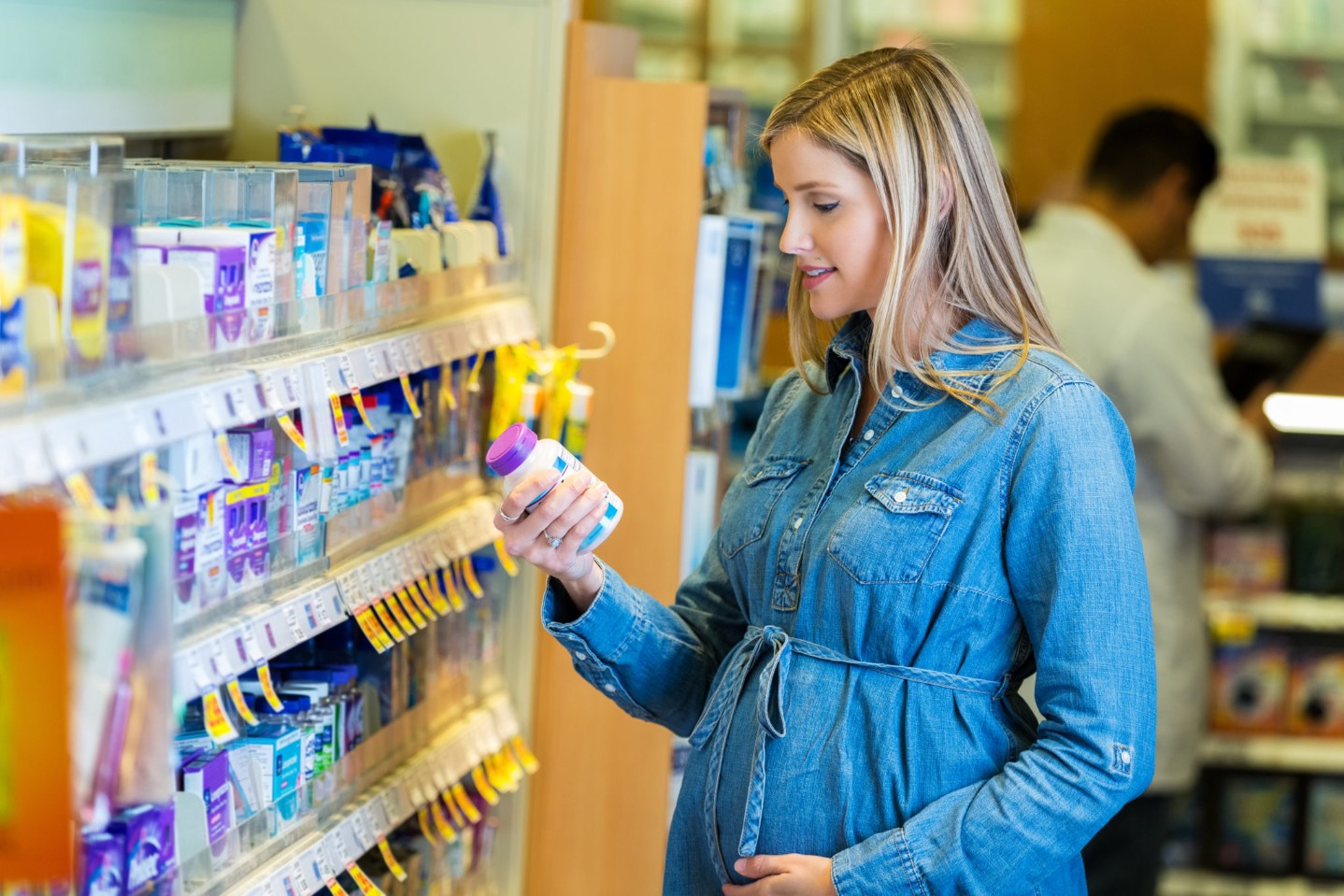 Should You Be Taking Prenatal Vitamins?
Did you know the use of prenatal vitamins are associated with a lower risk of miscarriage? The benefits from a once-daily prenatal multivitamin are numerous and should be considered by anyone thinking of becoming pregnant. Even a well-balanced diet may not contain enough of the daily recommended amounts of two important nutrients for fetal development, iron and folic acid. Use prenatal vitamins before, during, and after pregnancy.
Folic Acid in Prenatal Vitamin?
A prenatal vitamin is a multivitamin that helps supplement a healthy diet that has been specially formulated for the supplemental needs before, during, and after pregnancy. A good prenatal vitamin will contain 600 to 1000 micrograms (mcg) of folic acid. Folic acid is very important for pregnant women because it is associated with a lower risk for neural tube defects. These are defects affecting the spine, spinal cord, and brain, and they often happen during the first month of pregnancy. A prenatal vitamin with folic acid should be taken by any woman that may become or is trying to become pregnant because much of the baby's neural tube is developed even before the mother knows she is pregnant. For women who have a history of pregnancy with neural tube defects you will need to talk with your healthcare provider about a specialized folic acid supplementation plan.
What Else is In Prenatal Vitamins?
Another important part of a prenatal vitamin is it should contain about 27 milligrams (mg) of iron. The body has increased needs for iron during pregnancy and the typical American diet does not contain enough. Red blood cells use iron to transport oxygen throughout the body and to the baby. If there is not enough oxygen in the blood, then the development of your baby can be affected. The iron from a prenatal vitamin may cause constipation, but it is very important to keep taking the supplement. Try to prevent the constipation by drinking plenty of water, eating foods with fiber, exercising, and even using a stool softener.
Calcium and Vitamin D are good to have in a prenatal vitamin because they support the growth of healthy bones. Calcium is a key element in healthy bones; Vitamin D helps the body move calcium more efficiently. Your baby's bones will grow A LOT, and sometimes it is difficult to get enough calcium and Vitamin D from food. Try to get a prenatal vitamin that has 400 to 1,000 international units (IU) of Vitamin D and about 150 to 300 mg of calcium.
How do I Pick The Right Prenatal Vitamin?
Prenatal vitamins made by reputable manufacturer are great options. The label on the bottle should list the nutrients and the amounts of each. The best place to look for a prenatal vitamin is at a pharmacy and ask a pharmacist to help you pick out a genuine product that contains what we talked about here. CHI Health pharmacies carry 21st Century products and we have pharmacists that would love to help you find what you need.
References
Buck Louis GM, Sapra KJ, Schisterman EF, Lynch CD, Maisog JM, Grantz KL, et al. Lifestyle and pregnancy loss in a contemporary cohort of women recruited before conception: The LIFE Study. Fertil Steril 2016;106:180–8.
"Prenatal Nutrition ." Prenatal Nutrition, 2 Apr. 2018, emedicine.medscape.com/article/259059-overview#a6.
Related Articles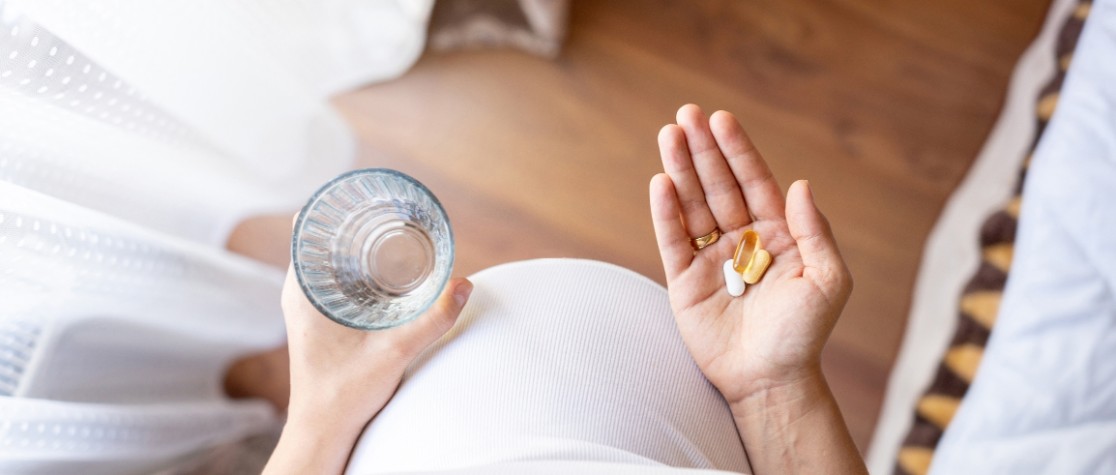 NOV 29, 2023
Test your knowledge with this true-or-false prenatal vitamin quiz.
Read More
Stay Informed
When you need local health information from a trusted source, turn to the CHI Health Better You eNewsletter.