CHI Health Better You Blog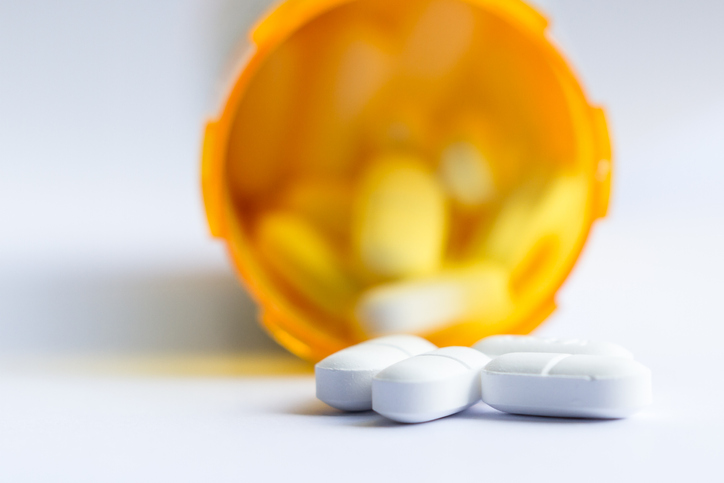 JAN 30, 2020
"Nice to meet you Doctor, I'll be needing a refill on my oxycodone pills."  These words from a patient can ...
Sorry, there are no additional articles for selected filters.
Stay Informed
When you need local health information from a trusted source, turn to the CHI Health Better You eNewsletter.