CHI Health Better You Blog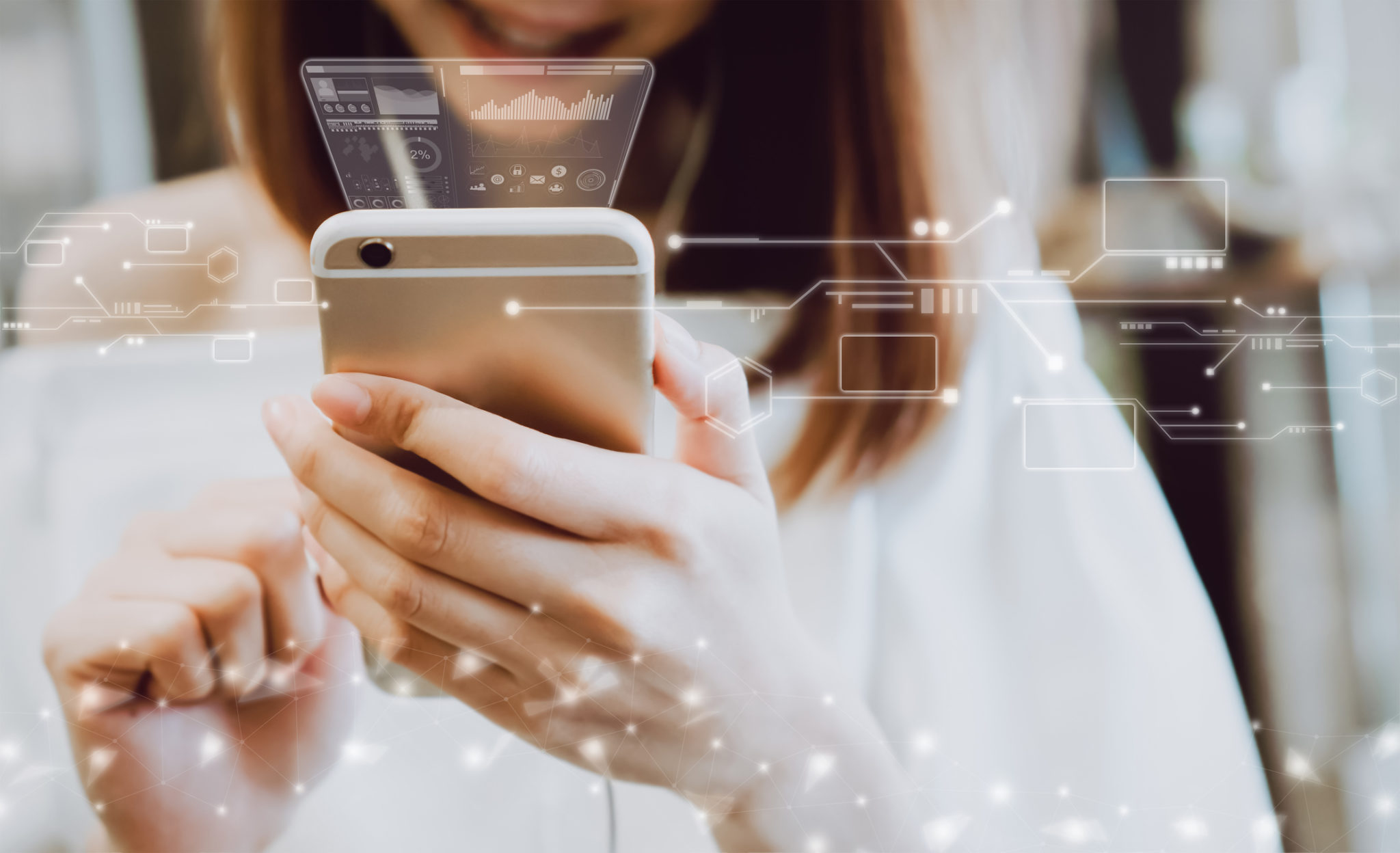 JUN 03, 2015
Do you have the latest app? Have you checked your Twitter feed recently? Did you see what she posted on her Facebook ...
Sorry, there are no additional articles for selected filters.
Stay Informed
When you need local health information from a trusted source, turn to the CHI Health Better You eNewsletter.