CHI Health Better You Blog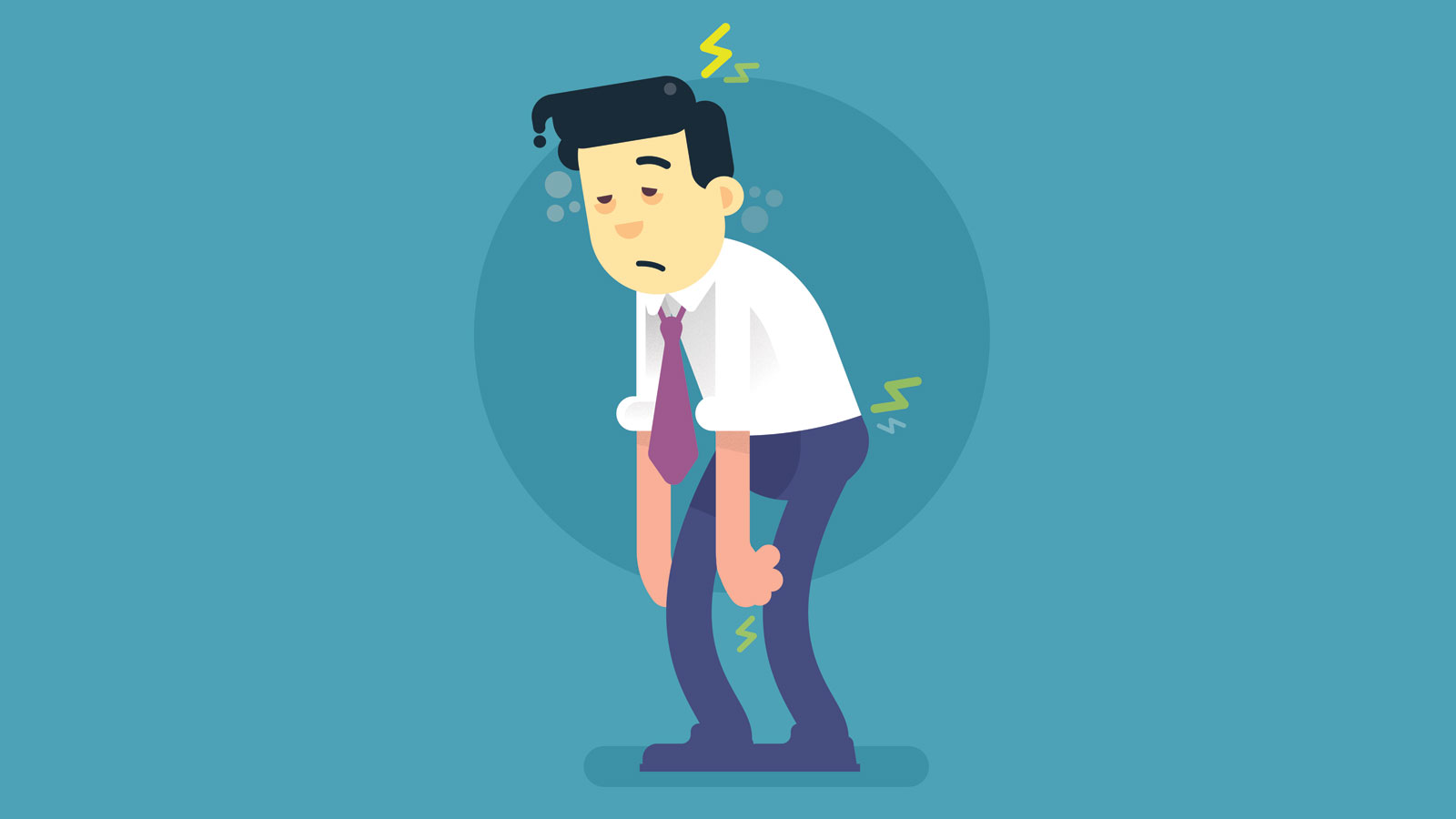 NOV 06, 2018
Type 2 diabetes can be tricky. Sometimes this metabolic disorder can be active - with telltale blood sugars spikes and ...
Sorry, there are no additional articles for selected filters.
Stay Informed
When you need local health information from a trusted source, turn to the CHI Health Better You eNewsletter.