CHI Health Better You Blog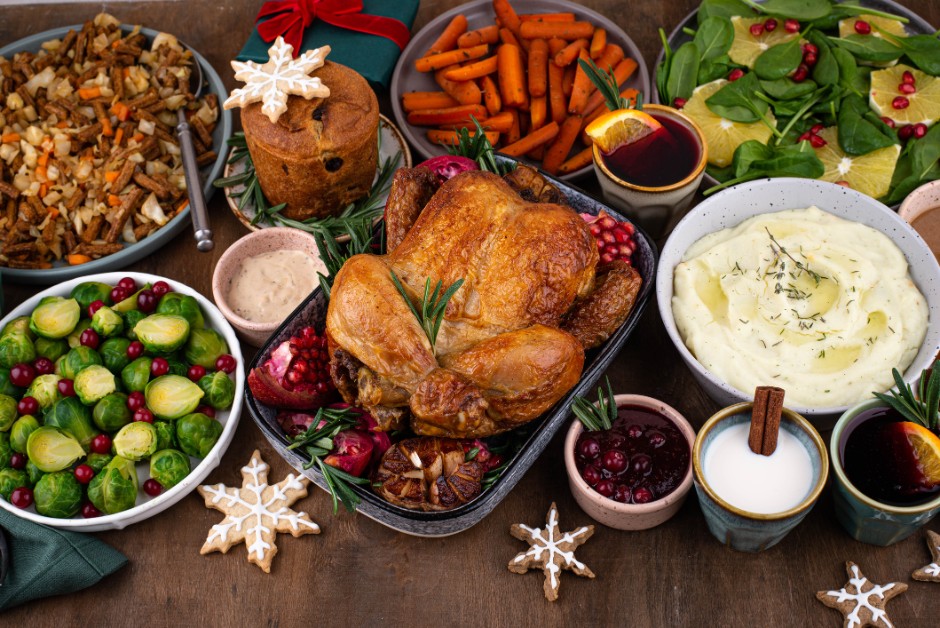 NOV 29, 2023
Consider some of these suggestions to treat yourself this holiday season without feeling like you have to also bring along your stretchy pants.
Sorry, there are no additional articles for selected filters.
NOV 29, 2023

Test your knowledge with this true-or-false prenatal vitamin quiz.

Read more
Stay Informed
When you need local health information from a trusted source, turn to the CHI Health Better You eNewsletter.